Hot on the heels of the platform's extensive overhaul, which includes a new dashboard and several new features for users, this helpful infographic is your ultimate guide to making the most out of your time on LinkedIn. It covers how to achieve profile perfection in seven easy steps, with lots of visual examples, handy hints and suggestions to make your profile stand out.
Whether you're looking for a new job or just want to stand out for networking purposes, work your way through the below to learn how to better showcase your skill set, get more recommendations and endorsements, enhance your profile with hidden features and perform profile SEO.
See the extensive infographic below for the full guide, or download the pdf version.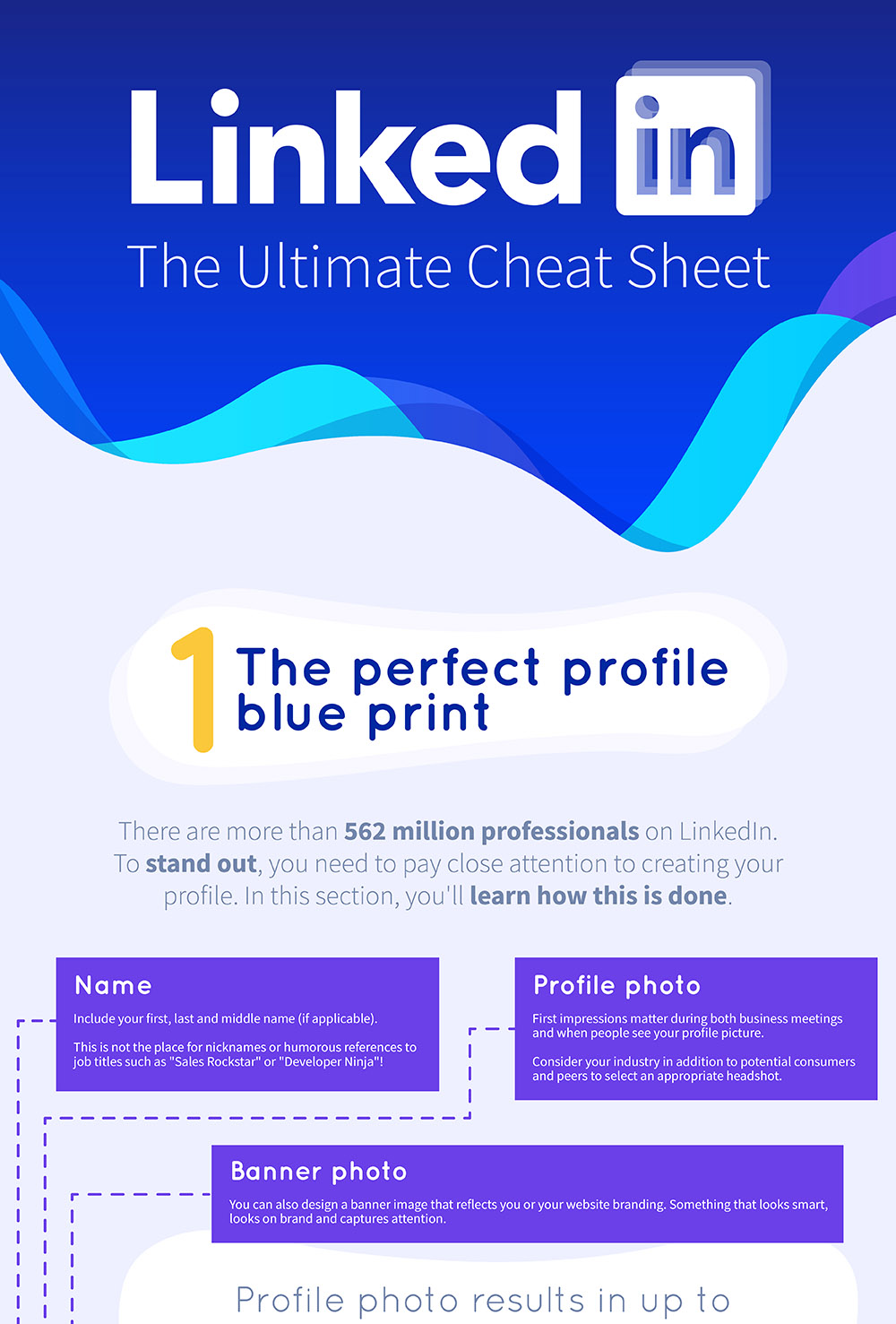 Source: LeisureJobs