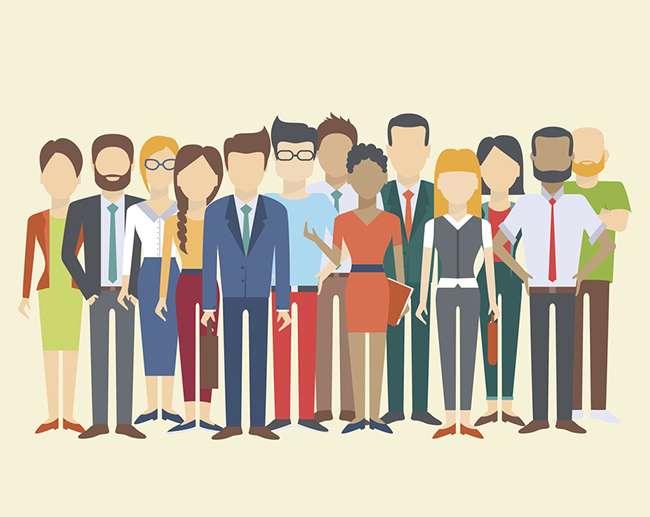 LinkedIn made over 35 of its online learning courses available for free until 9 Oct.
Head of Content and Learning Dan Brodnitz said the pandemic had made many people rethink not just their working arrangements and career choices, but also why they work.
Flexibility and fulfillment are being prioritised: people are ready to make changes and learn the skills to enable this. Companies are also moving ahead with hybrid working arrangements and supporting their employees in the changed and stressful conditions of the pandemic.
The online courses you can access free cover the following areas:
Finding a New Job (6 courses)
Cultivating Balance and Well-Being as Offices Reopen (5 courses)
Adapting to Hybrid Work (6 courses)
Becoming a Leader People Love (For Managers, 5 courses)
Supporting Your Team as Offices Reopen (For Managers, 5 courses)
Helping Your Organisation adapt to Hybrid Work (For HR Leadership, 5 courses)
Redesigning How We Work (For IT and Facilities Management, 4 courses)
Whether you're thinking of career changes or not, it's worth checking them out before 9 Oct.
You can see more details on LinkedIn's Learning Blog post.