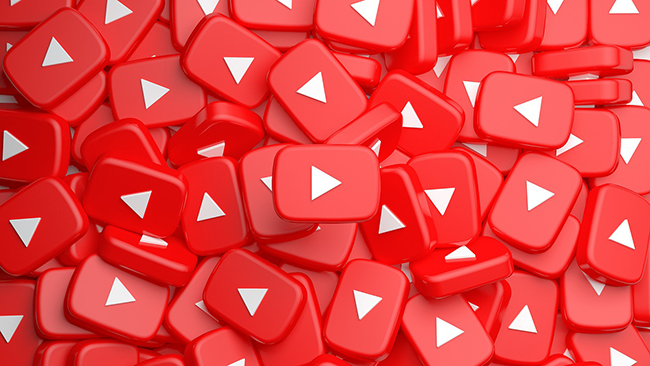 Image: Pixabay
YouTube has unveiled its monetization plans for Shorts, allowing creators to earn a revenue from the short-form video format. The plans include a revenue sharing program and increased eligibility for the YouTube Partner Program.
Revenue sharing
In May 2021, YouTube launched a 1M Shorts Fund to encourage people to create Shorts. The Fund was designed to be distributed to the most popular Shorts creators over 2021-22.
The new plans aim to provide a regular income stream for creators from ads.
Here's how YouTube says it will work:
Beginning in early 2023, current and future YPP creators will be eligible for revenue sharing on Shorts.
In Shorts, ads run between videos in the Shorts Feed. So, every month, revenue from these ads will be added together and used to reward Shorts creators and help cover costs of music licensing.
From the overall amount allocated to creators, they will keep 45% of the revenue, distributed based on their share of total Shorts views. The revenue share remains the same, no matter if they use music or not.
Expansion of Partner Program
From early 2023, Shorts creators will be eligible to apply for YouTube's Partner Program, if they meet the threshold of 1,000 subscribers and 10 million Shorts views over 90 days.
The Google-owned company is facing stiff competition from TikTok, which now has over a billion monthly users.
YouTube says it expects the majority of Shorts Fund recipients to earn more money under the new scheme, which is designed for long-term sustainability.