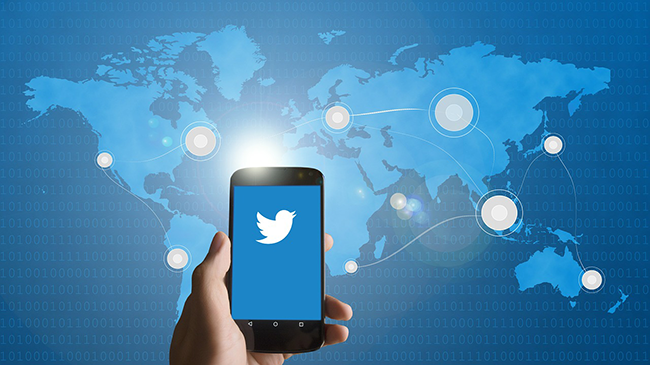 Image source: Pixabay
Twitter is continuing to develop features for professionals. After testing with early users last year, Location Spotlight is now available to anyone with a Professional Twitter account. It allows businesses and individuals to show useful location and contact information at the top of their profile, in a similar way to Google Business Profile.
You'll be able to display:
Website
Business address
Hours of operation
Email
Phone
In addition, Twitter has integrated Google Maps so you have the option to add a map showing the precise location of your business. Customers can click to get directions.
Image source: Twitter
To add your Location Spotlight information, go to Edit profile > Edit professional profile > Profile Spotlight > Location
Many businesses and professionals have a strong Twitter presence and use it to engage with customers and build community. This is a useful feature which makes it easy for people to reach or find you via other means.
Twitter has a range of features in the pipeline for professional accounts, including:
A centralised resource hub for professionals
More profile Spotlights
Monthly live online workshops
TweetLikeAPro on-demand courses
Anyone with a professional or business status can apply to convert their account to a Professional Twitter account.