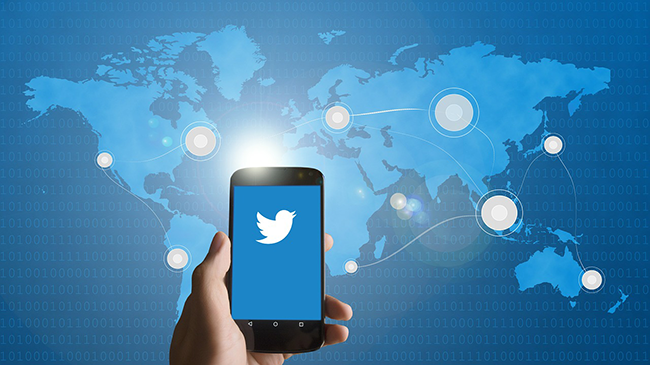 Image: Edar, Pixabay
Twitter last week announced the addition of keyword search to DMs on the platform.

The ability to search content in DMs is a feature that has long been requested. Twitter introduced DM search in 2019, but up to now it was only possible to search on names and groups. This upgrade brings it in line with how most people would expect a search to function.
To search your DMs by keyword just go to your inbox, start typing and the results will populate. Twitter posted a gif of how it will work.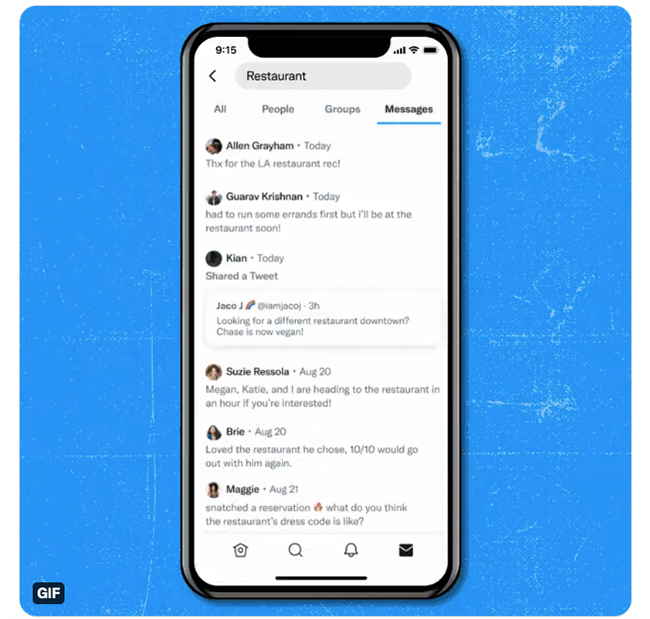 Companies increasingly provide customer service via social platforms like Twitter, so this will be a useful feature. The ability to search DMs by content will make it much easier to locate old queries or conversations.
Twitter didn't specify the timeframe covered, but the search appears not to extend back further than 2020.