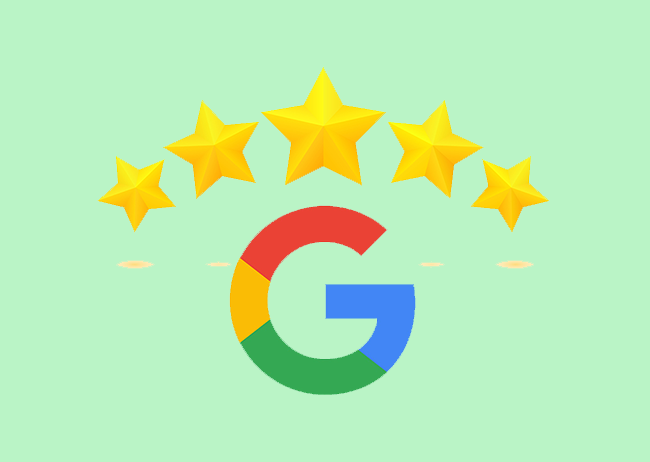 Google announced on Twitter yesterday that it was rolling out the July 2022 product reviews update.
It's a further refinement of the algorithm aimed at ensuring the quality of reviews which can help shoppers make decisions about purchasing a particular product.
This is Google's fourth product reviews update. The previous ones were:
The rollout will take 2-3 weeks to complete. It specifically targets product reviews and is not a core search algorithm update. It affects only review content, not other types of content.
Google wants to reward in-depth, high quality product reviews, rather than thin, generic content. As such, it is not so much penalising sites, as promoting quality content showing expertise and experience with the product, which then displaces lower quality content.
Google's has a set of best practice guidelines for creating reviews. It says you should "focus on the quality and originality of your reviews, not the length" and follow as many of the best practices as you can.
You can see further guidance in Google's March 2022 blog post on Product Reviews, one year after the first update. This also addresses the following frequently asked questions:
Are product review updates relevant to ranked lists and comparison reviews? Yes. Product review updates apply to all forms of review content. The best practices we've shared also apply. However, due to the shorter nature of ranked lists, you may want to demonstrate expertise and reinforce authenticity in a more concise way. Citing pertinent results and including original images from tests you performed with the product can be good ways to do this.
Are there any recommendations for reviews recommending "best" products? If you recommend a product as the best overall or the best for a certain purpose, be sure to share with the reader why you consider that product the best. What sets the product apart from others in the market? Why is the product particularly suited for its recommended purpose? Be sure to include supporting first-hand evidence.
If I create a review that covers multiple products, should I still create reviews for the products individually? It can be effective to write a high quality ranked list of related products in combination with in-depth single-product reviews for each recommended product. If you write both, make sure there is enough useful content in the ranked list for it to stand on its own.
** Update: The release finished rolling out in just 6 days, on 2 August 2022, and in much less time than Google had estimated, which left many SEOs baffled. Here's the response from SEO Consultant Glenn Gabe:
We'll keep an eye and update if new information emerges.