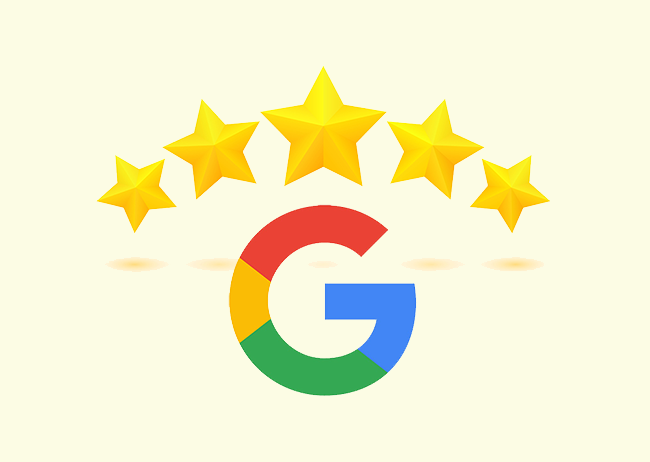 Google last week announced the release of a new algorithm called the product reviews update. It is designed to reward reviews that share in-depth research, rather than thin content merely summarizing products.
"We know people appreciate product reviews that share in-depth research, rather than thin content that simply summarizes a bunch of products. That's why we're sharing an improvement to our ranking systems, which we call the product reviews update, that's designed to better reward such content."
The update was released on 8th April and for the moment only involves English language reviews. It is not a penalty, but rewards in-depth, good quality product reviews and does not affect other content.
Google says the update is separate from their regular core updates. However it added that their standard advice for core updates, about producing quality content, was also relevant here.
The focus is to provide "insightful analysis and original research" written by experts or enthusiasts with good knowledge of the topic.
Google also gave some very specific and detailed guidance regarding product reviews.
Creators should consider whether the product reviews on their site:
Express expert knowledge about products where appropriate?
Show what the product is like physically, or how it is used, with unique content beyond what's provided by the manufacturer?
Provide quantitative measurements about how a product measures up in various categories of performance?
Explain what sets a product apart from its competitors?
Cover comparable products to consider, or explain which products might be best for certain uses or circumstances?
Discuss the benefits and drawbacks of a particular product, based on research into it?
Describe how a product has evolved from previous models or releases to provide improvements, address issues, or otherwise help users in making a purchase decision?
Identify key decision-making factors for the product's category and how the product performs in those areas? For example, a car review might determine that fuel economy, safety, and handling are key decision-making factors and rate performance in those areas.
Describe key choices in how a product has been designed and their effect on the users beyond what the manufacturer says?
Google also pointed to its blog post on providing better product information for shoppers.
Longer term impact
The update means that more effort will have to be put into product reviews.
Sites with thin, generic or aggregated review content will lose out to those with product reviews showing detailed knowledge and expertise, such as detailed comparison and evaluation of features which will help consumers in their purchase decisions. This is the kind of content Google wants to see and which will be rewarded in the rankings.