Angelica Carsolin
Posted 3 Apr 2018

Great visuals are a must for online content. Check out our resource list for everything from creating infographics, banners and gifs to editors and colour palettes.
Content

Angelica Carsolin
Posted 11 Dec 2017

Boost your social activity and management with these top notch tools which will cost you nothing. Read on for our list of the best free resources.
Keyword Research

Angelica Carsolin
Posted 7 Nov 2017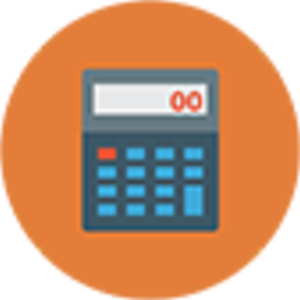 If you're a startup or small company every last cost counts. Luckily there are many free tools to help get your business processes up and running.
Marketing