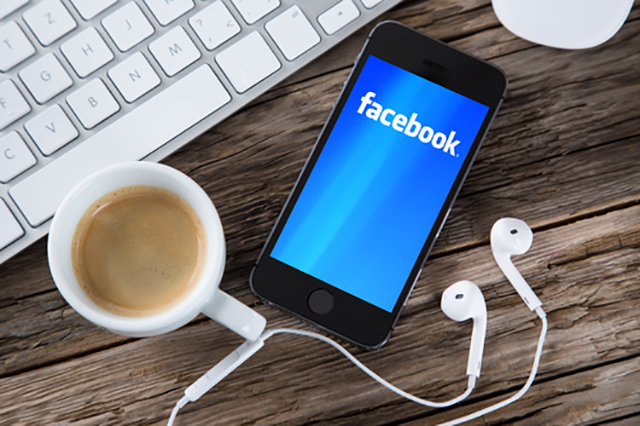 Facebook has rolled out a series of updates to its business pages. In the first major changes for three years, it has taken steps following a spike in active business page users – current figures suggest one million new businesses join Facebook every month.
There are currently 45 million small and medium sized enterprises on the platform, making it difficult for brands to make their voice heard above the chatter and harder still for potential customers and businesses to find and communicate with each other.
The last major updates came in 2012 with the introduction of the timeline, and although smaller changes have been phased in since then, this new announcement promises to shake things up for small business users.
Speaking in The Guardian, director of global partnerships at Facebook, Benji Shomair said the aim of the new tools was to help businesses interact efficiently with potential customers and to encourage tighter communication between consumers and businesses.
Many of the changes will be focused on improving the mobile experience for consumers and brands alike. New tabs will aid navigation on a mobile device.
Other tools include a choice of two new sections. Page owners can choose from Shop, which has been designed to make it easy for retailers to display their product offerings. Or Services, which gives businesses the option of displaying a list of their services at the top of their page.
Calls to action buttons, which were introduced earlier in the year, also get an overhaul as part of the new page updates. New calls to action including contact us, call me and message me will get a more prominent position. This means consumers will find it easier to communicate with brands, and brands will be able to use their Facebook pages more effectively to drive sales and leads.
The changes will also usher in more flexibility in messaging and communicating, with business page owners able to send anyone commenting on their page a private message. Under the old style business pages, brands were restricted to replying via the same medium the consumer had used.
Businesses who take their Facebook interactions seriously and respond to 90% of messages within 5 minutes will now get a green badge to display on their page. This will show users that the page is very responsive. Automated replies to standard messages will also be available to business owners, helping to increase response rates.
What do you think of the changes? Will these make a difference to how you use Facebook for your business? Let us know in the comments and we'll re-post the best on social media.