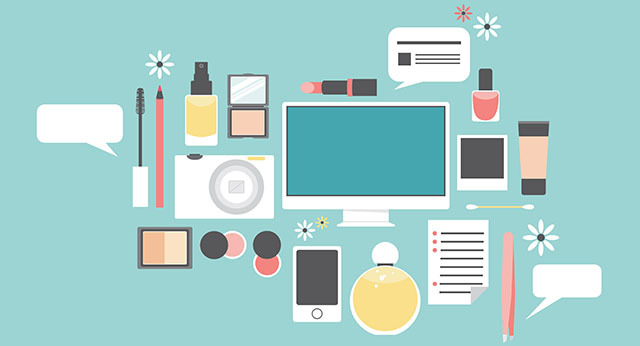 The search engine published a new set of best practice recommendations for bloggers receiving free products or services from brands which focused on how links should be posted in the case of reviews, to avoid being penalized.
The rise of paid and guest blogs as a marketing and link building technique has grown rapidly in recent years, and Google seems to have taken stock of the fact that bloggers are writing about products on their blogs and linking to the supplier in exchange for a free gift or complimentary version of the product. The resulting features could technically be viewed as paid links and should now be flagged up as such.
According to Google, there are a number of things that bloggers must do if they are given a product for free and choose to write about it on their site:
Nofollow the link. This applies whether bloggers are linking to the company site, a company's social media page, an online merchant selling the product, a review of a product or service, or a mobile app page in an app store. "Links that pass PageRank in exchange for goods or services are against Google guidelines on link schemes," according to Google. This isn't necessarily a new guideline, it's more of a reminder that both bloggers and marketers are responsible for this, and if they act against this recommendation, they could be penalized.

Offer full disclosure. It's essential that users know when they're viewing sponsored content – in certain countries this is actually a legal requirement. Disclosure of any kind of sponsorship is now vital, and bloggers can be penalized if they do not make this clear with a small notice. The best place for a disclosure is the top of a blog post (to ensure that users see it even if they don't read to the end of the post).

Create unique content. Original content is strongly promoted by Google and they're again advising that bloggers create compelling, unique content that adds value beyond any marketing materials that might already be on the web. According to Google's advice, sponsored articles should consist of 'exclusive content that only you can create due to your unique expertise or resources'.
This harder line on product reviews and links aims to create more transparency when it comes to sponsored content. The move also places responsibility for transparency at the feet of both the blogger and the marketer or brand they're involved with. Google understands that bloggers often hold a lot of influence when it comes to consumer purchase decisions, and the new guidelines have been introduced in part to ensure that these buying decisions aren't tainted.
So how seriously should bloggers take these new guidelines? Very. Whenever Google publishes best practices like this, it's not uncommon for those who do not comply with the new rules to receive manual action penalties within a matter of weeks.
It's likely that Google will take steps to enforce these guidelines and ensure that bloggers don't see them as an 'opt-in' situation.
Brands should also pay close attention to these guidelines and ensure that reviews and guest blog posts adhere to these stricter link requirements. If your business gifts products or comps services for bloggers, any infringement of the paid or sponsored link notification and a lack of disclosure could result in search engine penalties.
What do you think of these new guidelines? Will they make your brand less likely to work with bloggers or are they a good idea? Let us know in the comments.