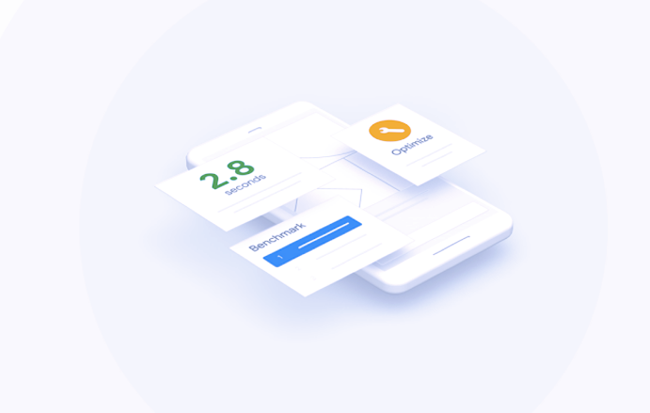 Google has announced a "top-to-bottom rebuild" of their Test My Site speed testing tool. First launched in 2016, the redesigned tool provides more useful and actionable information to keep your site speeds up to scratch.
Just enter your domain and the tool will show you a rating for your site speed and tell you if this is faster or slower than last month.
You can enter up to 10 competitor websites to see how your site measures up against others in your industry.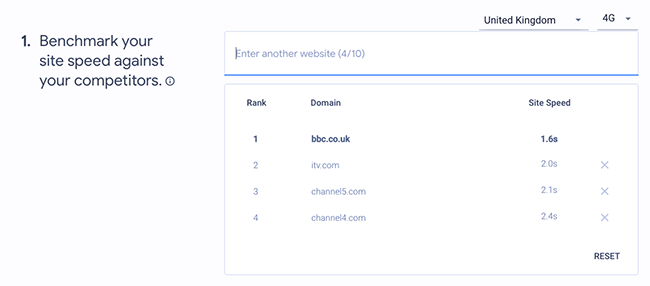 Enter individual page urls and get custom fixes to improve their speeds. This is particularly useful for key pages such as ads landing pages.
The tool provides site owners with an estimate of potential revenue lost through slow loading times.
A complete report containing details and recommendations can be downloaded and shared with colleagues.
Site speed is an important element for online success, which the shift towards mobile and rising customer expectations has only served to emphasise. Page speed is now one of Google's ranking factor in mobile searches.
To maintain a good user experience and keep on the right side of Google ranking factors it's crucial to check your site speeds, and those of your key pages, regularly.
According to SOASTA's State of Online Retail Performance, "53% of visits to mobile sites are abandoned if pages take longer than 3 seconds to load".
Think with Google in January said the average load time for a mobile page was 15.3s, so there's clearly some way to go for many sites.