Mediative's 2014 Google SERP research gives us an insight into how users interact with the search engine's results page and how this behaviour has evolved. Rebecca Maynes' article for Moz is well worth a read. Rebecca explains:
"Where scanning was once more horizontal, the adoption of mobile devices over the past 9 years has habitually conditioned searchers to now scan more vertically—they are looking for the fastest path to the desired content, and, compared to 9 years ago, they are viewing more search results listings during a single session and spending less time viewing each one."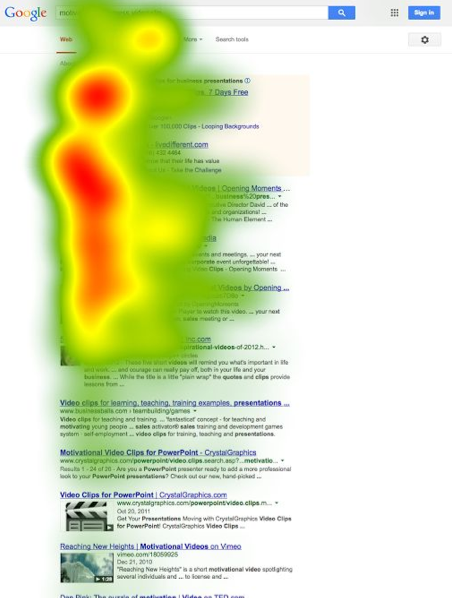 While we're on the topic of Google's SERP it's worth mentioning the latest Penguin algorithm global update. Pierre Far posted the following on Google+
"We started rolling out a Penguin refresh affecting fewer than 1% of queries in US English search results. This refresh helps sites that have already cleaned up the webspam signals discovered in the previous Penguin iteration, and demotes sites with newly-discovered spam"
Have you noticed any impact from the update? Find out more about what the original Penguin update affects here.
A crowdfunding campaign for the build-your-own laptop which uses the Raspberry Pi single-board computer and can be built by a beginner in an evening has exceeded the $80,000 goal. The Pi-Top Indiegogo campaign explains:
"No soldering is required to build Pi-Top and a beginner should expect to be able to complete the kit in an evening.

We want you to be able to create your own products and ideas. The Pi-Top kit is the start of a journey that will see you gaining the skills to build and code your own hardware."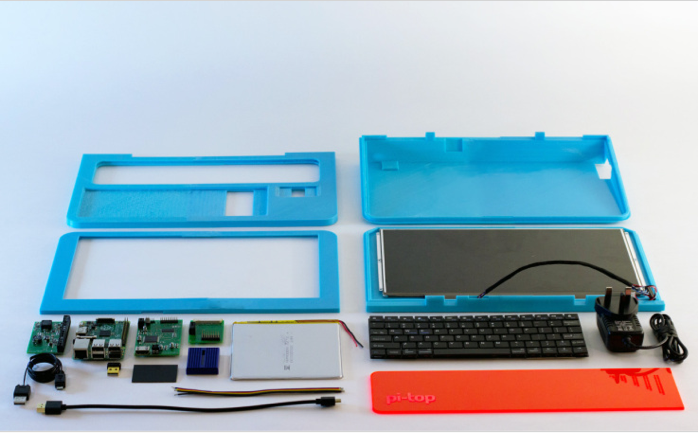 Last week we asked whether you use voice search on your devices. This week I've stumbled across the Android app BrainWave which allows you to control your favourite music player with hand gestures.
Here's what an Android reviewer had to say:
"Has the necessary features (last/skip/pause/play), without over complicating the gestures. Also the ability to control with screen off is definitely very cool!"
See you next week!