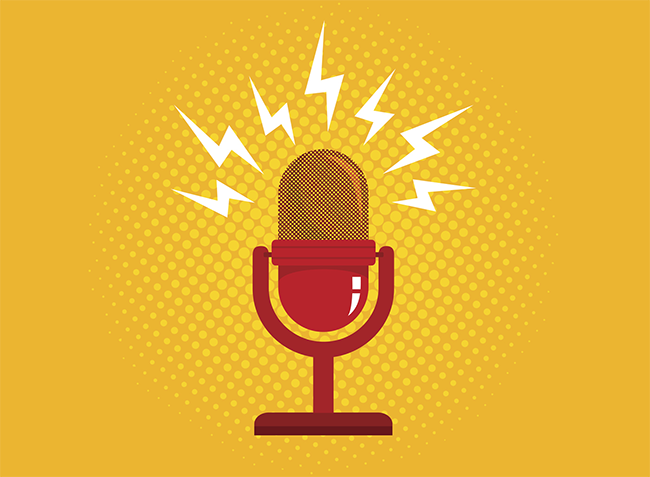 Google announced a new feature called Podcasts Manager last month. The servicel provides data on search and discovery, listening habits and listener analytics.
"Podcasters can see impressions and clicks for Google Podcasts results that appear in Search, as well as top discovered episodes and search terms that led to their podcast."
Source: Google Webmasters
It's available for podcasts on Google platforms, such as Google Podcasts app, the embedded player in Google Search results, and Google Home.
Through Podcasts Manager, podcasters can see detailed user listening data for their shows, including listens per show and episode, listens per episode segment and percentage listened for each episode.
Google lists the following features:
See what works, by the second: Dive deep into each episode to see when your listeners tune in—and when they drop off.
Understand new listening habits: See how your audience listens across devices like smart speakers, smartphones and desktops—and understand how your content is discovered on Google Search.
Reach listeners across Google: Claim your podcast and ensure it's available to millions of podcast listeners across Google Search, Google Assistant, the Google Podcasts app and more.
Google has also set up a Podcasts Manager forum with guidance on how to optimize Podcasts for Google. You can sign up for Podcasts Manager here.
Why you should have a podcast
There are many good reasons for including podcasts in your content.
Podcasts have been increasing in popularity for years and are projected to hit 164 million monthly users in the US by 2024.
This means advertising is also increasing, providing potential additional revenue streams. Podcast advertising revenues are projected to exceed $1bn in 2021.
Podcasts are a great way to expand your network, reach more people, and can be a valuable avenue to expand your linkbuilding.
People digest information in a variety of ways depending on circumstances and personal preference. There's great scope for repurposing your content into different formats to keep adding value and widen your reach. You can turn videos into blogposts, podcasts into social media posts and so on.
Podcasts are another useful way to present your content and help you reach your target audience. Having a varied mix of content formats in your toolset, you can make sure you reach the widest possible audience.