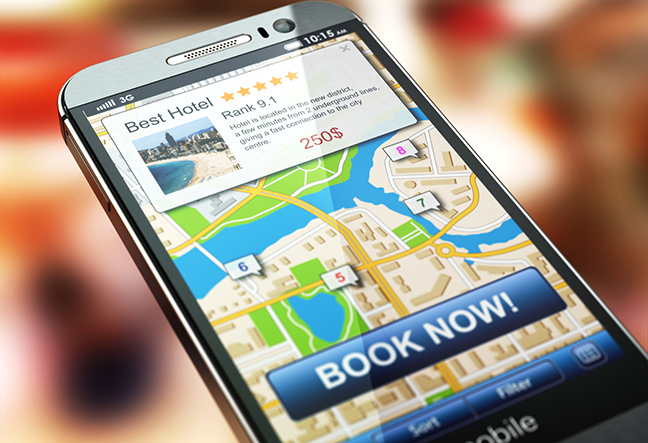 This new search index will become its primary index – and although Google says it will maintain a separate index for traditional desktop searches, this will no longer be the dominant resource and the mobile version will be the most up-to-date.
The change was confirmed by search analyst Gary Illyes at the Pubcon digital marketing conference in Las Vegas. The search engine ignited speculation that it would launch a mobile only index at a previous conference, SMX East in New York City, last year. Illyes was again the person who broached the notion of a separate index for mobile search but said only, "…please don't assume we WON'T have different indexing for mobile. We are still experimenting, but it may happen". Fast forward 12 months (almost to the day) and 'may' has become 'will' though Illyes refused to be drawn on exactly when the change can be expected. He did concede that it would be in the next few months, but an exact date hasn't been confirmed and no additional details given.
The precursor to the separate index confirmation came with a stat. After taking to the stage to deliver his keynote address, Illyes noted that more than 85% of Google's search results are now mobile friendly. This has led the search engine to drop the 'mobile friendly' tag (presumably because it's now in the majority). Following hot on the heels of that news came the headline story – that Google was developing a mobile first index. Historically, the desktop was the main reference point but, given the 85% stat and the fact that more than half of all internet searches now come from a mobile device, Google is prioritising accordingly.
What are the ramifications of this news?
The news has potentially huge ramifications for webmasters, especially those who have been slow to adopt a mobile first mindset. It means that anyone with a site which isn't fully optimized for mobile devices will likely suffer in the search results.
Even for those with fully functional mobile sites, there are likely to be some repercussions because mobile versions of main desktop sites tend to be smaller by their nature. In order for a site to perform well on a mobile device such as a tablet, some design and content compromises have to be made. For most, the desktop version of a site will be bigger than the mobile version. This could mean that some optimization signals are lost when the index switch happens, potentially meaning a drop in rankings.
Some analysts have also wondered what this news means for structured markup since it isn't always considered worth adding to a mobile version of a site.
The good news is that the switch appears to be at least a few months off so there is time yet to get your mobile presence in order.
Is your site mobile friendly? Are you happy that your mobile investment will pay off with this news? Let us know in the comments. If you're concerned about this development, we have lots of mobile SEO advice here on the blog. Just tap mobile into the search bar to see all of our latest mobile-themed posts.