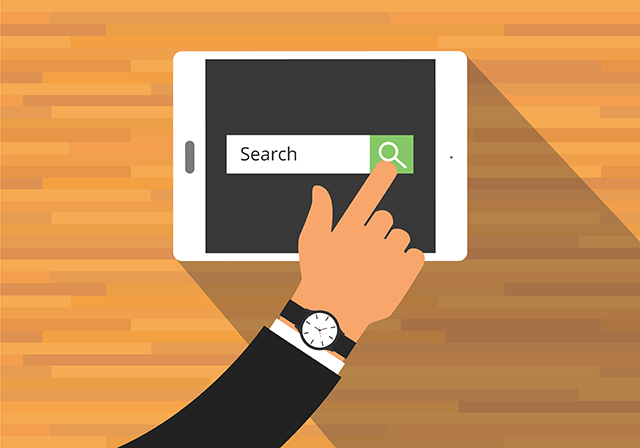 Top searches overall
Lamar Odom

Jurassic World

American Sniper

Caitlyn Jenner

Ronda Rousey

Paris

Agar.io

Chris Kyle

Fallout 4

Straight Outta Compton
Top 'How to….?' searches
How to use the new Snapchat update?

How to solve a rubix cube?

How to get legendary marks?

How to play Charlie Charlie?

How to upgrade to Windows 10?

How to get the new emojis?

How to authorize a computer on iTunes?

How to hit the quan?

How to lose 10 pounds in a week?

How to use Apple Pay?
Top movie searches
Jurassic World

American Sniper

Straight Outta Compton

50 Shades of Grey

Furious 7

Pitch Perfect 2

Inside Out

Avengers Age of Ultron

Minions

Mad Max
Top beauty question searches
How to do the Kylie Jenner lip challenge?

What are lip fillers?

How to remove gel nail polish?

How to remove acrylic nails at home?

How to use beard balm?

How to do a french braid?

How to pop a deep zit?

How to get glowing skin?

How to put braids in a bun?

How to make your hair not staticy?
Top car searches
2016 Chevrolet Malibu

2016 Chevrolet Silverado

2016 Toyota Tacoma

2016 Chevrolet Camaro

Honda HR-V

FIAT 500X

Jeep Renegade

Chevrolet Colorado

Lexus NX

Hyundai Tucson
Top natural events
Hurricane Patricia

Hurricane Joaquin

Tropical Storm Erika

Tropical Storm Bill

Nepal Earthquake

Butte Fire

Tropical Storm Danny

Chile Earthquake

Hurricane Ignacio

Valley Fire
Why is this data important for marketers?
Google internal data (from July 2015) shows that more than a billion searches are conducted on the search engine each month – meaning we turn to Google throughout the key moments that define each day, week and year.
Google calls these micro moments. They are the spaces in time when users turn to the search engine to find out more about a key event, breaking news, a sporting event or simply to find out how to do something, how to get somewhere, what to watch or where they are in that very moment.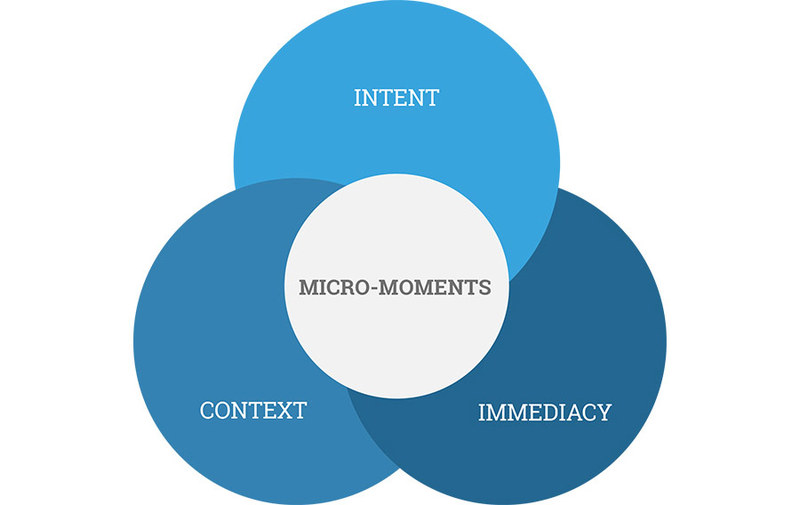 Image source: Google
Writing on its Think With Google platform, the search engine says,
"These micro-moments when people act on a need with intent, immediacy, and within a particular context are rich opportunities for brands to engage. And they're increasingly happening on the small screen: mobile. In 2015 mobile searches surpassed desktop searches. For marketers, it's these multiplying micro-moments of intent that represent the search story of the year. And these moments are the new battleground for brands"
Leveraging this for 2016
There are three key ways you can use trending and top searches to inform your SEO, social media and content marketing for better engagement and connections in 2016.
Be present: being aware of the search trends and keywords that are important within your category means you are there when the moments occur. For example, if you sell cosmetics, you'll want to focus on the beauty questions searches.

Be useful: knowing what your consumers are asking Google takes the work out of your content marketing – simply create useful content around the trending questions to offer real value to your customers. Don't short change readers with light and filler content. The trending questions represent a real need so create useful content which explores the subject, answers the question or provides a solution.

Be timely: the growth of mobile search brings quick, fast and reactive brands to the fore. Make sure you keep pace with search to help your consumers find what they want quickly, exactly when they want it.
To find out more visit https://www.google.com/trends/story/2015_GLOBAL
What trends do you predict will top the 2016 search lists? Will you use trending topics in your New Year search marketing to add relevance? Let us know in the comments.