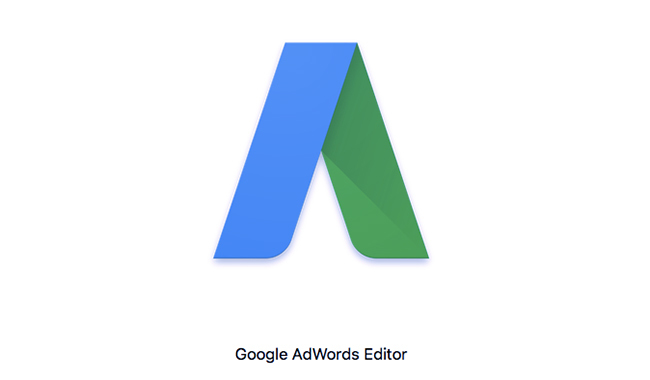 The latest version of AdWords Editor features a fresh new design intended to make it easier for advertisers to manage accounts at scale. Notable features include faster account downloads, custom rules functionality, changes to bidding and uploads plus new customization fields for responsive ads.
In its official blog post announcing the new Editor, Google previewed the key facets of Editor 12.
Custom rules for high-performance campaigns

Image source: Google
Custom rules makes it easier for advertisers to check for campaign features which don't align with best practice. Advertiser can use this tool to check that changes made to ads conform with AdWords best practice before a change is published. Campaign violations can therefore be amended before being published on the live account. Google's blog post gives the following example, "Our best practices suggest showing search ads with four or more sitelinks. When you use this rule, AdWords Editor will let you know which campaigns or ad groups don't meet this best practice before you post changes."
Faster account downloads
Google has turned up the speed for AdWords Editor 12, with new editor versions transferring more data. This means less time spent waiting for accounts to download as Editor is updated.
New design
Advertisers switching from an older version of Editor to the new look 12 will notice a different overall look and feel to the Editor experience. Google says its changes better align Editor with the search engine's ethos on material design. From a user perspective, this new look should offer a more cohesive visual experience, but won't be a jarring difference when making the switch from an older version. The new look will more closely tie AdWords Editor with the new AdWords platform and other Google properties. A key aspect of the new design is easier navigation.
Maximize Conversions bidding
Maximize Conversions, a Smart Bidding strategy rolled out to the web version of AdWords in May, will now be available in Editor 12.
Maximize Conversions automatically sets the right bid for each ad auction to help you get the most conversions within your daily budget.
Universal app campaigns uploads
Advertisers will be able to upload up to 20 images and 20 videos to universal app campaigns from the new Editor.
New fields for responsive ads
Editor 12 will support a number of new custom fields for responsive ads. The new fields include: "4:1 logo", "Price prefix", "Promotion text" and "Call to action text".
If you haven't already downloaded the new AdWords Editor 12, you can do so from https://adwords.google.com/home/tools/adwords-editor/