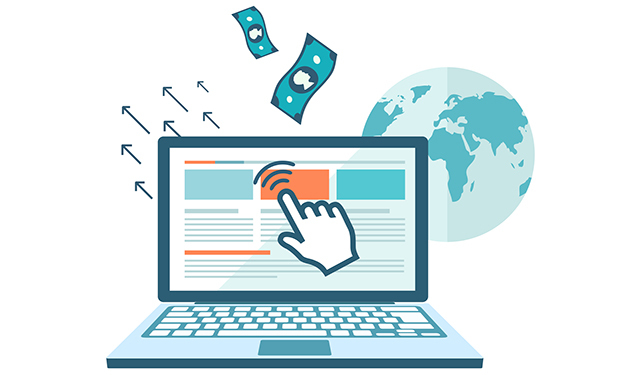 Paid search is one of the fundamental digital marketing channels for those who have the resources. Capturing traffic that is searching for queries relevant to your business or your products is an absolute no brainer for any marketer. But managing a PPC account isn't as easy as it seems.
It may not be quite as complex as the many changing factors involved with organic search but there are still a fair few moving parts and areas you'll want to keep track of. This is particularly true for accounts with a large volume of keywords or a significant level of spend. All those tiny granular metrics and statistics are contributing to your account's performance and ultimately depicting how much traffic you're able to acquire for the budget you have available.
We all know the obvious things to think about before flicking the switch on your AdWords campaign (things like goals, budget, advert text, keywords) but there are some important areas which might get overlooked and which could be key to your success. In this post, we have highlighted three essential actions to undertake when planning a new PPC account to set your campaigns up for success.
Stage one pre-planning: Draw out an account structure first
Designing and building an effective and easy to manage account structure within AdWords is part of the art of good PPC management. For new accounts, look to draw out a structure which represents the business or your product catalogue before you physically begin building it in AdWords.
Create campaigns and ad groups which are broken down as much as possible to provide highly relevant groups. If you're an ecommerce store, you'll often find the filtering options of your store's catalogue is a great place to start with regards to this process.
Having a well thought out account structure has a number of advantages. It will help you to identify top performing areas of your overall campaign quickly. This is invaluable as your campaign matures because it will enable you to focus on giving the more profitable segments the ongoing attention they need to thrive. This approach also makes it easy to see if and when you need to attribute a greater portion of your overall budget to the best performing areas of your campaign.
There's another practical advantage to drawing out a logical account structure for your account before you actually begin the setup process in AdWords. Because your groups have been created by relevancy, you should have a significant advantage when it comes to producing your ad copy. You can see how your account breaks down at a glance and how many sets of unique ad copy you'll need to create. The more granularity you can have in your structure, the more tailored your ad copy should become. More tailored ad copy, paired with small sets of keywords, usually goes hand-in-hand with higher click through rates and quality score.
Quality score is another advantage to breaking down your campaigns with an appropriate structure. If your campaign structure is strong, you'll be able to keep low performing quality score areas of the account away from top performers. Eventually, you can then weed out the really low quality groups. As a major factor in your bidding multiplier, being able to monitor quality score easily is an essential ingredient to your PPC management. Set yourself up for success at the start and you'll reap the rewards as your campaign matures.
One word of caution here – be wary of over segmenting your account as that can lead to its own problems.
Stage two getting ready to launch: plan out your landing pages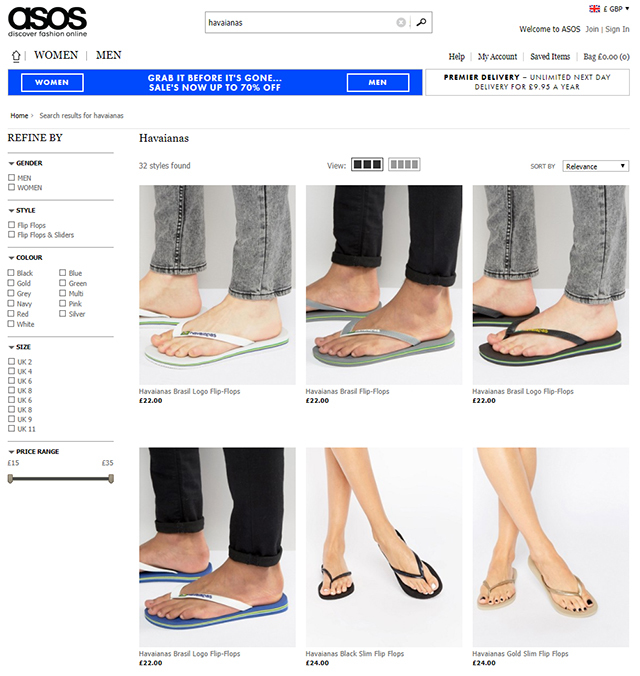 Sometimes it's so easy to get caught up in the front-end calculations, research and building the account itself, that you lose sight of the bigger picture. Paid search is a traffic delivery channel which means that the user's experience doesn't end when they choose to click your ad. The click is purely the initial part of the user journey. You've researched and pulled together the perfect keyword list and you're refining it. You've created highly relevant and compelling ad copy. You're managing your budget well and ultimately, you're getting clicks. All is great, right? Well, almost.
You can be an absolute PPC maestro and bring in relevant traffic by the bucket load but if you're not driving that traffic to an appropriate landing page then it'll be all for nothing. This is one of the key reasons why the majority of professional AdWords management agencies will want to see and potentially even amend landing pages as part of their PPC management role.
The available landing pages can often dictate your strategy more than your keyword research. It's all well and good knowing what people are searching for and where the traffic is. But if your website doesn't cater for the needs of all those searches, then much of it won't be worth you going after it the first place.
Look at the entry pages of your site which lead to the greatest number and rate of conversions. Which product pages convert the best is also an area to look at. Work backwards from what you know your site does well and build up your site in line with this to cover the areas of opportunity you feel you're missing.
Stage three going live: regularly review search term reports to inform your campaign
Search term reports are a highly neglected area of search analytics. Your search terms report displays search queries stemming from one of your ads, as well as important data about clicks, cost and impressions. This data should be reviewed regularly (weekly) to help you adjust your keyword strategy. If you see a keyword is performing well then you can create a tailored set of ad copy around it and keep a more focused eye on it with regards to spend and general bidding strategy.
The opposite approach is also useful to help identify keywords and key phrases that may appear relevant but simply aren't working for you. This can in turn continuously inform your negative keyword strategy. Identifying and setting negative keywords regularly is vital, particularly for new PPC accounts, to ensure cost effective spending on the channel. With the pace at which your search budget can be spent, you simply can't afford to throw budget away on low performing keywords.
What other essentials do you think should go into the planning stage of a new PPC campaign to ensure it is designed for success from the get go? Share your thoughts in the comments.