Even if you think your sales and marketing teams are functioning just fine, there are always improvements to the made. Here are 5 top tips on how you can ensure you're nurturing leads and driving more sales.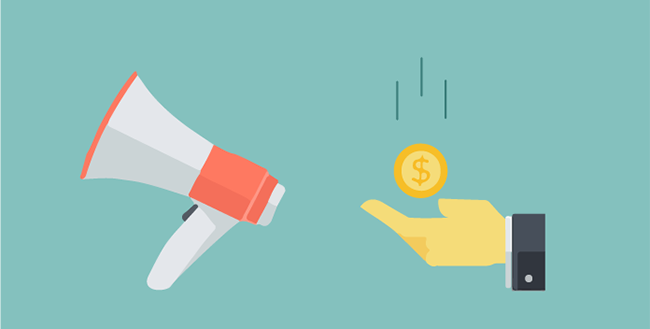 There is no denying that consumers are becoming more confident as they are able to compare specs and read reviews of products online.
This adds a chunky of time to the sales cycle, 22% according to Eliv8Group's infographic below.
Your sales team is being contacted a lot later in the cycle, and consumers are equipped with much more information than in the past.
By aligning sales and marketing prospects will be drawn in with the right content and sales staff will be able to close more effectively.
Tip 1. Content should drive sales.
You content should be useful, interesting and shareable. But it should also help your sales staff. So when sales get that inevitable question from a prospect - ..."but how to you compare to 'this product' or 'this company'..." they can deliver.
It doesn't have to be a straight up sales pitch, in fact it's better if it's isn't. Make it fun, interactive, use images and show the inner workings of your business.
Tip 2. Nurture your lead lists
Your marketing team need to work closely to effectively hand off leads and data to sales.
Are you clear about the purpose of your marketing emails? Consider whether their purpose it to educate, demo your product, promote an offer or notify.
You can set up email sequences to deliver emails based on user behavior.
Tip 3. Define sales qualified lead (SQL) criteria
Do you have a formal definition of a qualified lead?
This acronym will help, and it's not the old sales acronym A.B.C, made famous by the film Glengarry Glen Ross:
The handy acronym for your sales staff is B.A.N.T - budget, authority, need, timeline.
Does the prospect they have the budget, are they in a position to make the purchase, do they have the need for your product or service, where are they on the purchase timeline.
Tip 4. Create a service level agreement
Both teams should outline their expectations in regards to lead quantity, quality and frequency of pursuit.
Only 8% of companies say they have a tight alignment between sales and marketing. If you have an unwritten agreement, put it in writing.
You can, and should, track the following results:
- SQLs produced by marketing
- SQL to customer conversion rates
- Cost per lead and cost per customer
- Average deal size per customer
Tip 5. Maintain your sales and pitch presentation
Like we mentioned above, consumers are better informed due to online reviews and other types of content. So you need to make sure you're displaying the best and most up-to-date content.
It's more important than ever to ask the right questions and listen to your prospects.
Focus on showing the value of your products and services, and the problem your business solves, as well as the solution.
Follow these tips, shown in more detail in the infographic below, to bind your marketing and sales team together so they can function effectively and drive more sales to grow your business.