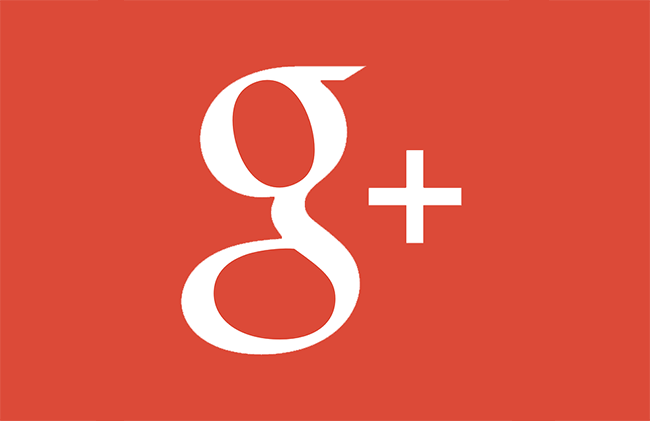 Google's ill-fated attempt at a social media service to rival Facebook is officially closing down on 2nd April. In a blog post Google confirmed the closure timeline for Google+ personal accounts and provided details of how you can save your data.
Google initially intended to close the service in August 2019, giving the official reason as "low usage and challenges involved in maintaining a successful product that meets consumers' expectations". However, the service had a major data leak affecting up to half a million accounts which it discovered in March 2018, but did not disclose for 6 months. In November, another bug was discovered giving apps access to private data, and the closure date was subsequently brought forward to April.
Here's what you need to know:
Do I have a Google+ account?
This isn't as crazy a question as it might seem, as it was easy to create a Google+ account by accident. Also, Google was so super-efficient at connecting its various services that some people were given Google+ accounts by default which they were unaware of.
To check if you have an account, log into Google and go to your profile picture at the top right. All your associated Google accounts will be listed. If you don't see a link to Google Plus you can stop reading right now. :)
How can I save my uploaded content?
On 2nd April, all personal Google+ profiles, uploaded images and videos and any pages created by users will be deleted.
Google is now asking users to save any data they want to keep and has set up a special page from where users can download their content.
Other Google services will not be affected, so content you have elsewhere will be retained.
" Note that photos and videos backed up in Google Photos will not be deleted."
From 4th February it won't be possible to create new Google+ profiles, pages, communities or events. Google says the whole process of deleting content will take some months and you may see content during this time:
"For example, users may still see parts of their Google+ account via activity log and some consumer Google+ content may remain visible to G Suite users until consumer Google+ is deleted."
Data from Google+ communities can also be saved from the download page and Google says more data "including author, body, and photos for every community post in a public community" will be available for download from early March.
The Google+ Sign-in button will stop working for other apps and sites in the next few weeks or in some cases may be replaced by a Google Sign-in button. Users will still be able to sign in with their Google Account wherever that's available.
See Google's blog post and FAQ page for further details and useful information.