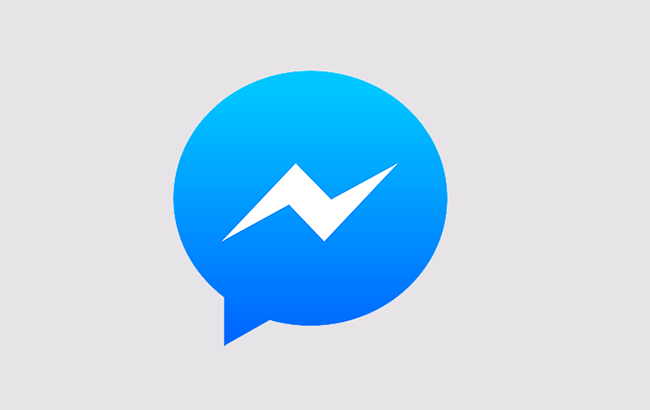 Facebook Messenger is finally rolling out the long awaited Unsend feature, which enables users to retract their sent messages from the recipient's inbox. However, users only have 10 minutes in which they can remove a message - a far shorter time than allowed by Instagram and WhatsApp. Removal will leave a tombstone showing that a message has been deleted.
Up to now, users have only been able to delete a message from their own feed.
Release notes from the latest version of Messenger read:

https://itunes.apple.com/gb/app/messenger/id454638411?mt=8
It was revealed earlier this year that messages from Mark Zuckerberg had secretly been deleted from recipients' inboxes. This was irregular to say the least, as no trace was left and the function wasn't available to Messenger users generally.
The ability to retract top executives' messages was reportedly introduced following the Sony Pictures hack in 2014 in which Sony employees' personal information was compromised.
The revelation came during during a turbulent period for Facebook around the Cambridge Analytica data scandal and ongoing privacy concerns. The tech giant responded by promising to bring in an Unsend feature for all users.
TechCrunch reports that the feature has now started rolling out in selected countries, and a global rollout is planned as soon as possible.