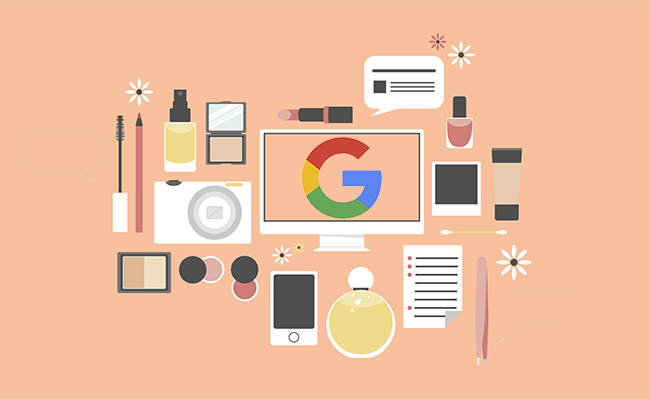 In a blog post last week, Google outlined various mechanisms retailers can use to limit certain product data from being displayed on Google.
Retailers can make information about their products visible to searchers using schema.org markup or by submitting the information directly to Google Merchant Center.
However, Google says it may also include content not submitted via those means when the content has been crawled and is related to retail, to ensure users see a wider product variety from a broad group of retailers.
In its blog post, Google recognized that retailers might want to exercise greater control over how their product info appears and outlined the following ways to do this, using robots meta tags and an HTML attribute.
No snippet
Use the nosnippet robots meta tag to stop any snippet being shown for the page in the search results.
This removes any textual, image and rich snippet for the page on Google and removes the page from any free listing experience.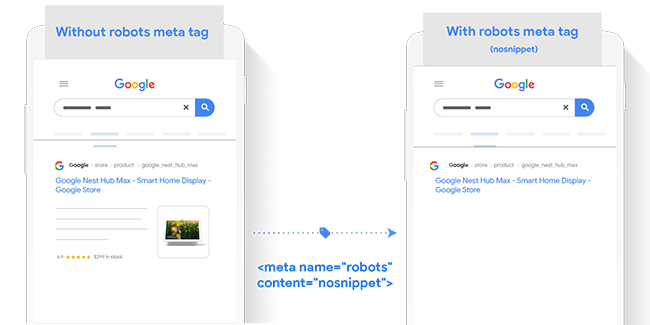 Maximum snippet length
Specify the maximum snippet length to be displayed using the max-snippet meta tag. If the structured data (product name, description, price, availability etc) exceeds the maximum snippet length, the page will be removed from any free listing experience.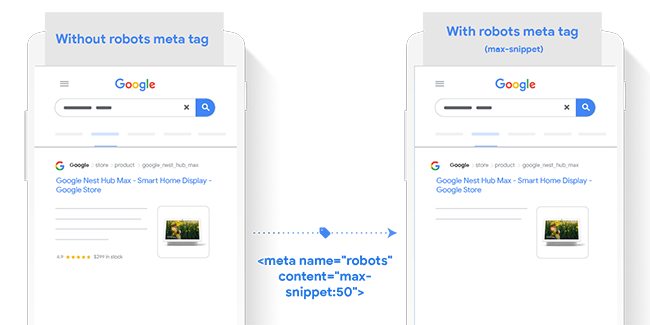 Maximum image preview
Set the maximum size of image to be shown using "none", "standard", or "large".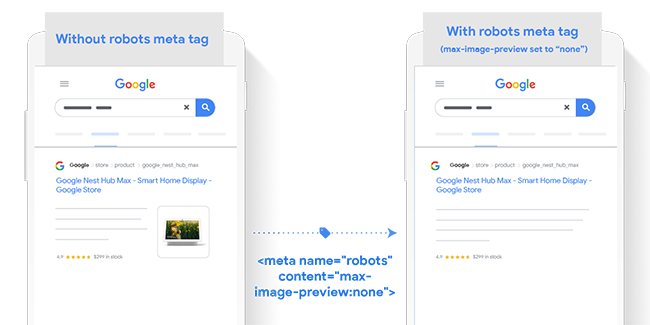 Stop specific content from appearing in a snippet
Use the data-nosnippet HTML attribute to prevent a section of content being included in a snippet preview. Google notes that applied to relevant attributes for offers (price, availability, ratings, image) it removes the listing from any free listing experiences.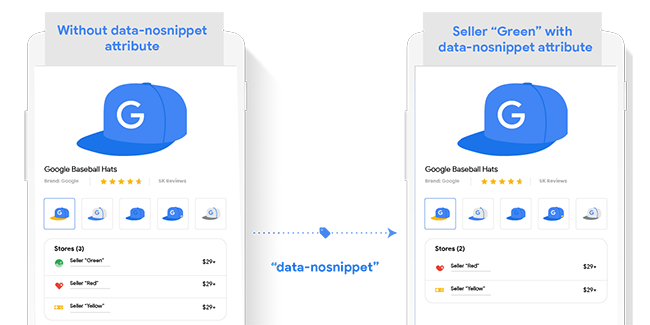 Google adds:
The above preferences do not apply to information supplied via schema.org markup on the page itself. The schema.org markup needs to be removed first, before these opt-out mechanisms can become active.
The opt-out preferences do not apply to product data submitted through Google Merchant Center, which offers specific mechanisms to opt-out products from appearing on surfaces across Google.
Google says display restrictions may prevent your product from being shown in rich results and other product results on Google, but do not affect the ranking of these pages in Search.