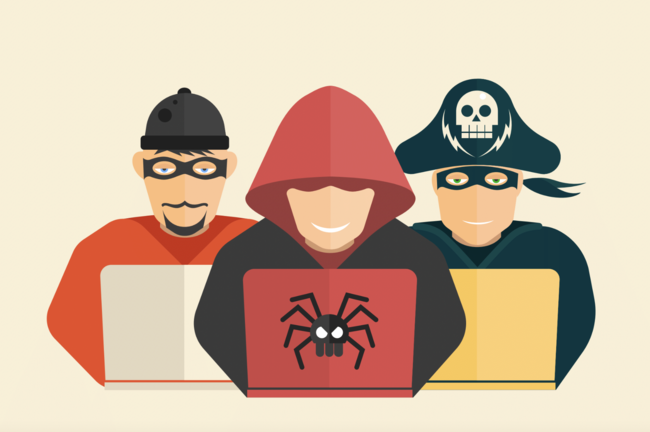 Google released the link spam update on 14 December 2022, saying the update could take two weeks to roll out,.
However, Google's John Mueller later clarified that this, and the helpful content update launched earlier in December, would probably take longer due to the holidays.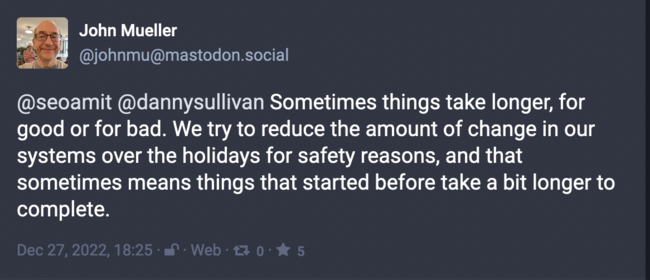 Source: Mastodon
Google's post on the update said they were leveraging the power of SpamBrain "to neutralize the impact of unnatural links on search results". It added that as well as being able to detect spam directly, SpamBrain can now detect "both sites buying links, and sites used for the purpose of passing outgoing links".
Google said rankings may change as a result of the rollout, as spammy links are neutralized and any credit for these links are lost.
Google has strict policies on links aimed at manipulating rankings, link schemes, or links of a commercial nature such as affiliate links. It has published best practice guidelines for how to qualify links appropriately.
Update: Google confirmed the rollout had completed as of 12 January 2023