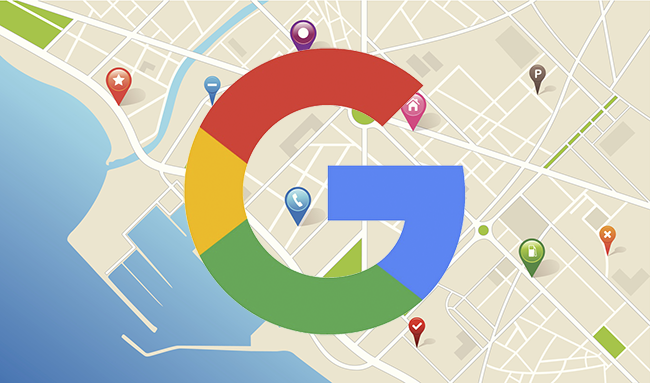 Google CEO Sundar Pichai has outlined a raft of measures being taken by Google in the wake of the coronavirus outbreak.

Among them are steps to present the most accurate information about the status of local organizations such as businesses and schools. Many people are searching for this kind of information online, and accuracy is critical.
Google is now making it possible for organizations to mark themselves temporarily closed.
"Based on data from governments and other authoritative sources, Google Search and Maps will now display if a place, like a school or local business, is temporarily closed. In the coming days, we'll make it possible for businesses to easily mark themselves as "temporarily closed" using Google My Business."
Pichai added that Google is using their AI technology Duplex to contact businesses to confirm their updated business hours.
Google last week asked businesses to update their My Business listings if they were affected by coronavirus.
"If your business is affected by COVID-19, update your Google My Business profile to provide the most accurate information to your customers. For example, change your hours of operation if you're closing early, or add more details to your description. The updates will show on your Business Profile on Google Search and Maps."
You can update business hours, add more information such as precautions being taken or delays, and update contacts. You can also create a post to provide more detailed information:
"Share more detailed and timely updates about what's going on with your business through Posts. For example, add information about what products and services you have available, and link to other resources. You can continue to use Posts to directly communicate with your customers on a regular basis as your business changes."
Pichai outlined other measures being taken by Google at this time. These include removing dangerous or misleading content from their platforms, and highlighting authoritative and quality information.
Google is also taking action against profiteering, blocking "hundreds of thousands of ads attempting to capitalize on the coronavirus pandemic" since January. Last week, it announced a temporary ban on all ads for medical masks and respirators.
For more details, see Pichai's blog post.