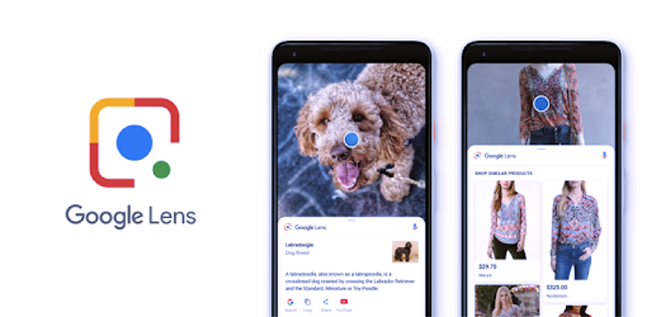 At a 20th anniversary event this week, Google VP Ben Gomes announced a number of new search features. This included an overhaul of image search, driven by what he described as the shift from text to a more visual way of finding information.
Image search is widely used and an increasingly important part of Google's search function as more and more visual content is produced. The enhancements to image search reflect this and incorporate another important strand for Google - the use of AI to move to a deeper understanding of search.
Google Lens comes to image search
Google Lens was launched last year in Google Photos and Assistant and Google is now integrating it into image search on mobile. It uses AI and search data to help you work out the content of an image and provide more information.
If you see something in an image you'd like to know more about, just tap on that part, or "draw" the area on the image and you'll be shown a deeper dive into what you're interested in.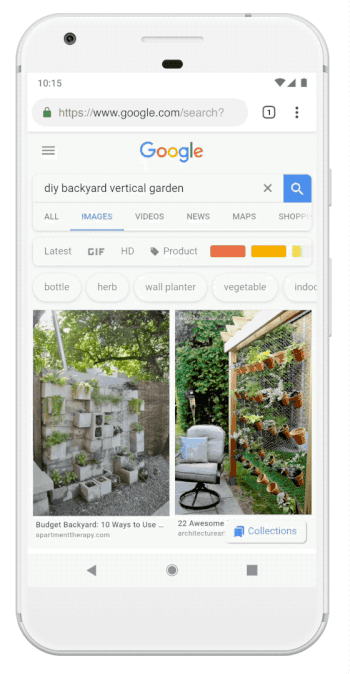 Featured videos
This is a neat way to help users find the most relevant video content for their search.
Using computer vision, Google can identify relevant parts of videos to show in a quick preview in search results. So for example someone planning a hiking trip to Zion Park might see videos for each attraction, such as Angels Landing or the Narrows.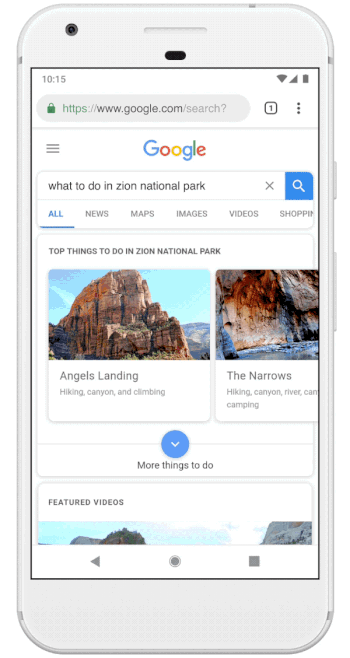 AMP stories
AMP stories are a visually immersive format using photos, videos and textual information, created by AI. The AMP story format was launched earlier this year and Google is now going to expand these to search results, starting with content about celebrities and famous people.
Context around images
Last but not least, Google images are being updated to show more context around images to ensure the best information is served. Google said over the past year the Google Images algorithm had been overhauled to rank results showing both great images and great content on the page.
The authority of a webpage is now a more important ranking signal. So, if you're searching for a DIY task, the site behind the image you see is more likely to be one focused on DIY projects
Sites where the image is central to the page and higher up on the page are now prioritised, giving more focused results and helping users find the image on the page.
From this week, more context will be shown around images including captions with the title of the webpage where each image is published. Users will see related search terms at the top of the page. Already available on mobile, this new look will now be rolled out to desktop.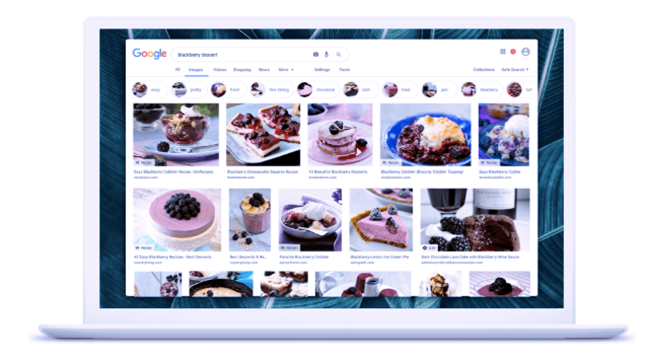 For more details see Google's blog post.