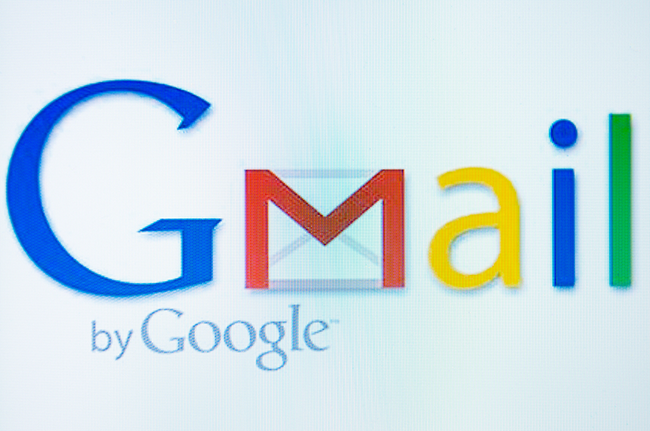 Gmail has been given a massive overhaul, with a refreshed redesign bringing a mix of new and familiar features. So what's new?
The revamp has innovations such as confidential, email snoozing, and nudging alongside built-in Google productivity features such as Calendar and Tasks.
Security features centre around the Confidential mode is designed help you to protect sensitive content by allowing you to create expiry dates on emails, or revoking previously sent messages.
Information Rights Management enables senders to remove the option to forward, copy, download or print messages, which Google says will reduce the risk of information being shared accidentally with the wrong people.
Users will also be able to create 2-factor authentication for sensitive emails, requiring recipients to authenticate with a passcode sent separately before opening an email.