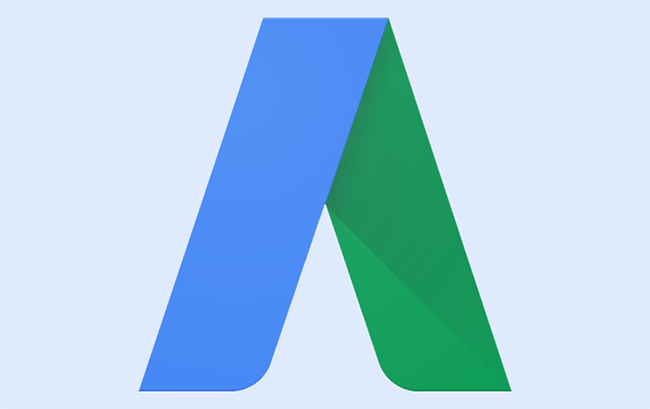 Google has announced that the old AdWords interface will be phased out by the end of the year. The new interface was rolled out last year and Google has been continuing to add new features, also based on feedback. Users have been able to switch between the two.
Google says users will be notified before the switch "with the information and resources you need to prepare". It adds that accounts won't be moved across during the busy holiday months of November and December, meaning effectively switches will be made by the end of October.
Some features and reports won't be available in the new interface, but Remarketing Lists for Search Ads, Google Analytics columns and the Keyword Planner are there already. User reports, filters and automated rules which are available in the new interface will be automatically moved across, to make the switch easier.
For full details see Google's blog post.