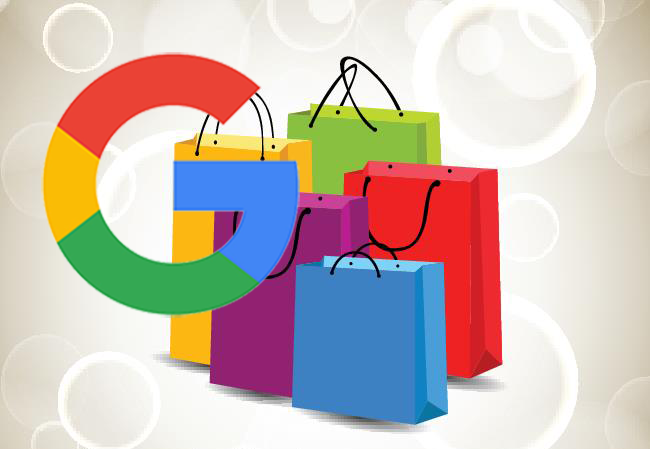 Google is rolling out two updates in the Shopping Tab listings area of Search Console. One report will alert you to issues causing your products not to appear in the Google Shopping tab, while the other will show opportunities to improve your visibility and clicks on Google.
The updates bring further data from Merchant Center into Google Search Console.
With the first update, you'll be notified when any issue stops your products from appearing on the Shopping tab.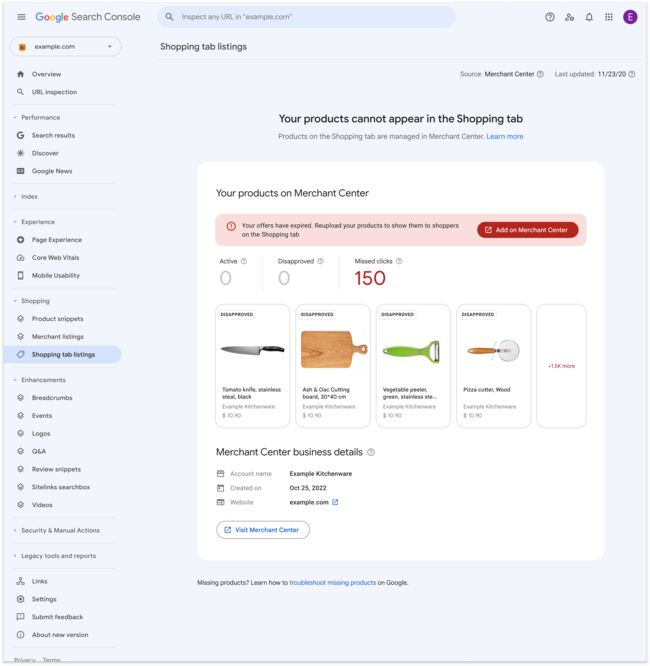 The second update shows you the status of your products and also details opportunities for growth which "could increase clicks and improve your ranking on Google".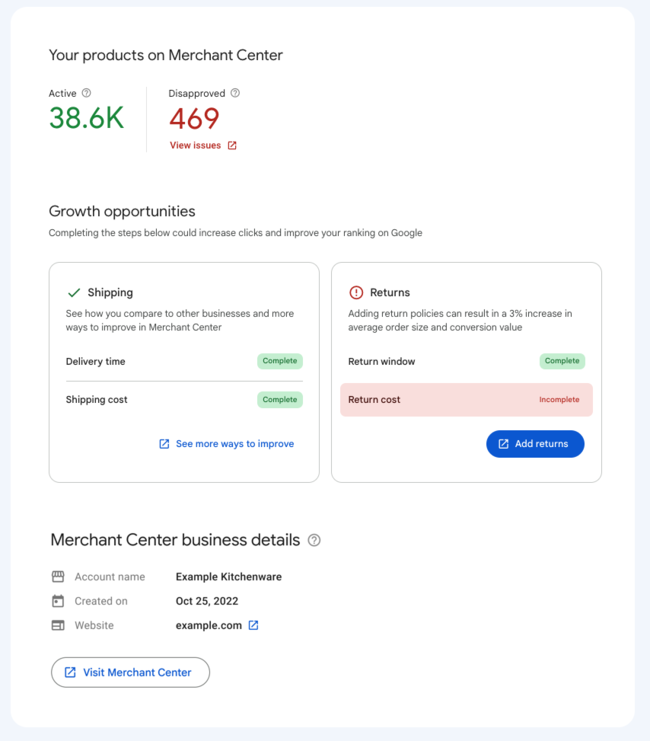 Google created the shopping tab listing in Search Console last year, integrating Merchant Center data. These reports will be accessible to anyone who has associated their Search Console property with a Merchant Center account.
The new reports will be a useful addition in the run-up to the busy holiday shopping season. You'll be able to troubleshoot for visibility issues with your products and see where you can make optimization improvements.