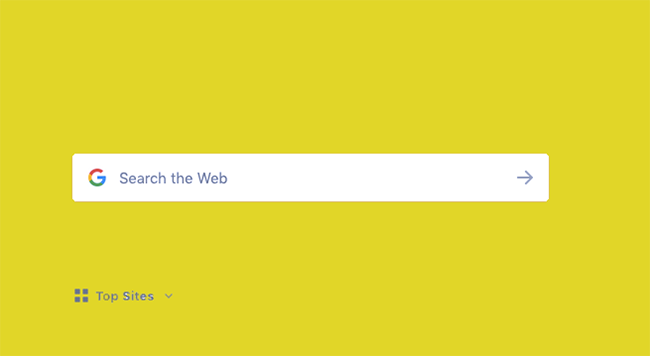 Google's redesign of its search results was rolled out to mobile last May, and is now being extended to desktop.
It features a bolded black Ad label and favicons by the urls in the organic results.
Here's Google's mockup of the redesigned results: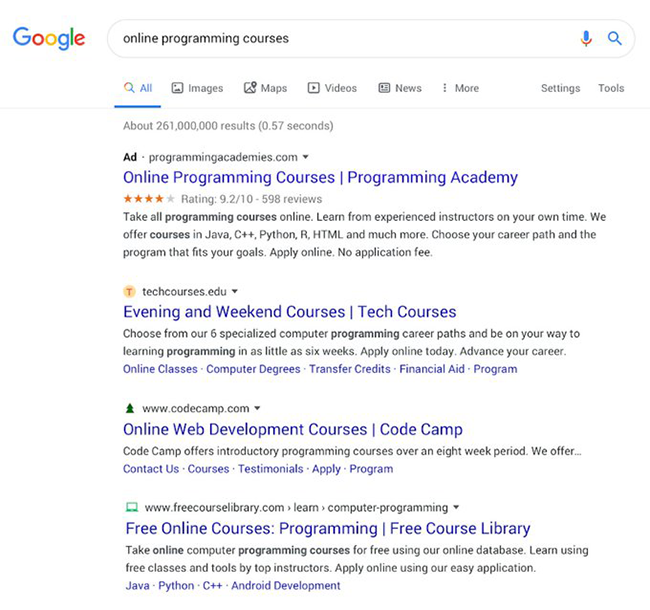 and this is what the search results look like currently: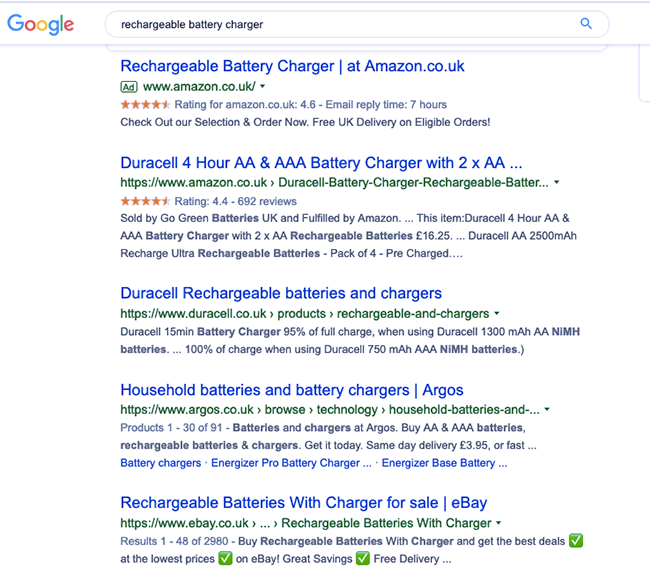 Google announced the rollout on Twitter, saying:
"The format puts a site's brand front & center, helping searchers better understand where information is coming from, more easily scan results & decide what to explore."
Users will be able to specify a favicon to show in the search results.
Clear visual cues are a shortcut to absorbing information. The favicon is an opportunity for businesses to add further branding, and it will be interesting to see whether it makes any discernible difference in clickthrough rates.
The bold, black Ad label does stand out more than the previous green boxed version. However, it occupies the same space as the favicon so could perhaps be mistaken for one if you're not looking too closely.