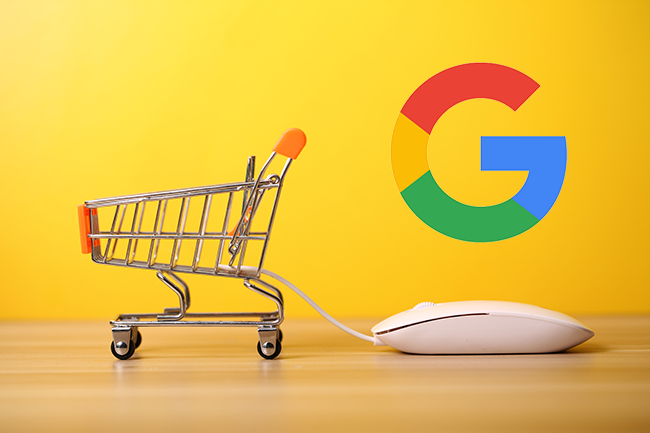 Google has announced that its new Shopping Experience is now live in the US. The redesign features increased personalization and includes a price track feature to monitor price drops.
It also has a push for buying directly on Google, with Google Express integrated into Google Shopping for a single unified shopping experience, in what looks like a direct pushback to rivals Amazon for a universal checkout.
The new Google shopping is designed to accumulate information from thousands of potential sellers in one place so users can compare products and prices to find the best places to buy.
The homepage is personalised so you'll see product suggestions based on your shopping and search history and be able to reorder common items. Purchases can be made online, at a local store, or directly from retailers selling on Google.
Price tracking
The new price track feature allows you to monitor price movements and make purchases when the price is right. If you find a product you're interested in, just turn on price track and you'll receive a notification on your phone when the price of the item drops. Google says email notifications will also be available in the coming weeks.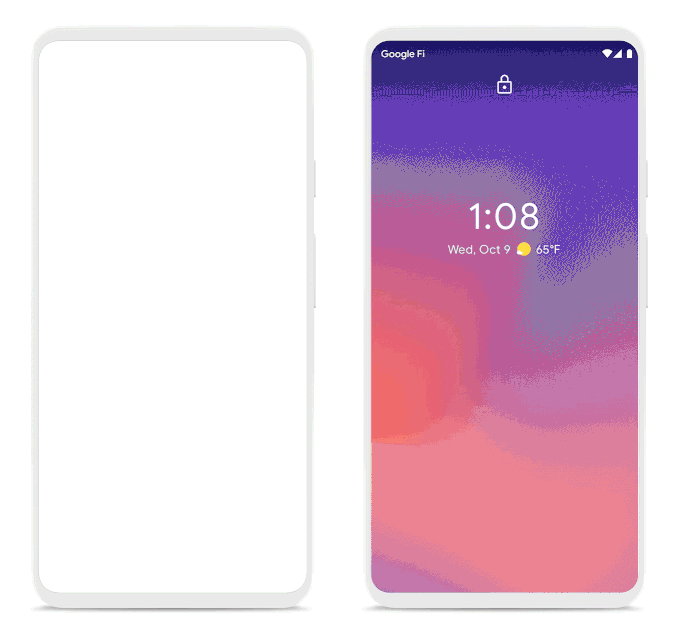 Buy local
Google Shopping has added a filter for local products so you can check with stores near you to see whether they have your item in stock and available to purchase.
Buy on Google
Google is promoting Buy on Google with calls to action and an easy to distinguish colourful shopping cart. Information saved in your account makes for a smooth checkout and Google says all purchases come with a Google guarantee, making returns and refunds easy.
With the holiday shopping season just around the corner, Google has upped the competition with Amazon. Retailers should make sure they are in the best shape on Google's Shopping Actions and My Business to gain visibility in Google Shopping and drive sales in the coming months.