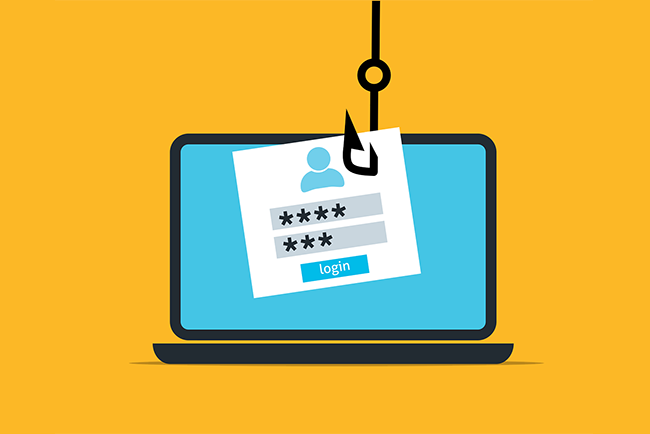 Image: Pixabay
Google announced the release of the October 2022 spam update on 19 October. The global update, which affected all languages, completed just a couple of days later, on the 21st.
Google's spam updates aim to tackle poor content on the internet, and it's an ongoing task. There were several updates last year: in November 2021, a two-partner in June 2021, and a link spam update in July 2021.
If your site sees a change after a spam algorithm update, Google's advice is to review their their spam policies to ensure your site is complying with these. If you make the necessary changes you may see a recovery over time.
"Sites that violate our policies may rank lower in results or not appear in results at all. Making changes may help a site improve if our automated systems learn over a period of months that the site complies with our spam policies."
Google's spam policies are extensive and cover:
Cloaking
Doorways
Hacked content
Hidden text and links
Keyword stuffing
Link spam
Machine-generated traffic
Malware and malicious behaviours
Misleading functionality
Scraped content
Sneaky redirects
Spammy automatically-generated content
Thin affiliate pages
User-generated spam
Other behaviours that can lead to demotion or removal include:
Copyright-removal requests
Online harassment removals
Scam and fraud
Check out the full guidance in Google's spam policies documentation.