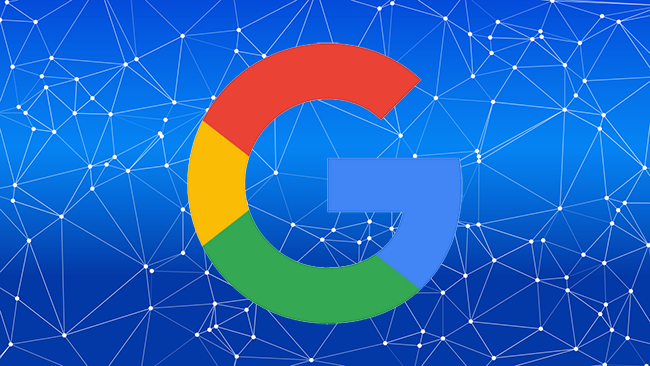 In addition, Google's Webspam Report for 2019, released last month, says the company uncovers over more than 25 billion spammy pages a day.
Fake goods in search results can be reported for removal
Google now allows users to report counterfeit goods in the organic search results. Requests for removal can be submitted via the legal troubleshooter form.
Google has long enforced a policy against fake goods in Ads, and this is a step forward to extend it to organic search.
Ads prohibitions
Google has moved to tighten several areas of its Ads policies.
Clickbait
Google's new Clickbait Ads policy, comes into effect this month, as part of Google's Misrepresentation policy for advertisers.
"This policy covers advertisement which uses sensationalist or clickbait text or imagery which intend to drive traffic to the Ad through pressurizing the viewer to take immediate action in order to understand the full context of the Ad."
Under the policy the following are banned:
Ads that use clickbait tactics or sensationalist text or imagery to drive traffic
Ads that use negative life events such as death, accidents, illness, arrests or bankruptcy to induce fear, guilt or other strong negative emotions to pressure the viewer to take immediate action.
Spy and surveillance products to be banned from Ads
Starting from 11 August, Google Google will ban advertising for spyware and surveillance technology. The policy is an update to its Enabling Dishonest Behavior policy and will apply globally. It says:
"The updated policy will prohibit the promotion of products or services that are marketed or targeted with the express purpose of tracking or monitoring another person or their activities without their authorization."
The types of products which will be banned include:
Tech used for intimate partner surveillance including for monitoring texts, phone calls or browsing history
GPS trackers marketed specifically to track someone without their consent
Surveillance equipment (eg audio recorders, nanny cams etc) marketed with the express purpose of spying
It does not include private investigation services, or products for parents monitoring their underage children.
Ads violating this policy will receive a warning at least 7 days before any account suspension.
Demographic and zip code targeting for housing, employment and credit ads banned
Google is updating its ads policies for housing, employment and credit to ban targeting based on demographic and zip code data.
"This policy will prohibit impacted employment, housing, and credit advertisers from targeting or excluding ads based on gender, age, parental status, marital status, or ZIP Code, in addition to our longstanding policies prohibiting personalization based on sensitive categories like race, religion, ethnicity, sexual orientation, national origin or disability."
The policy will roll out in the US and Canada "as soon as possible and, in any event, by the end of this year". Google will update advertisers in the coming weeks on how these changes may impact them.
Webspam Report 2019
In its Webspam Report for last year, Google highlighted success in the following areas:
Link spam: " More than 90% of link spam was caught by our systems, and techniques such as paid links or link exchange have been made less effective."
Auto-generated and scraped content (including behaviors that annoy or harm searchers, such as fake buttons, overwhelming ads, suspicious redirects and malware): In 2019, we were able to reduce the impact on Search users from this type of spam by more than 60% compared to 2018."
Google says it received nearly 230,000 reports of search spam in 2019, and took action on 82% of the reports it processed. It said over 99% of visits from Google results lead to spam-free experiences.