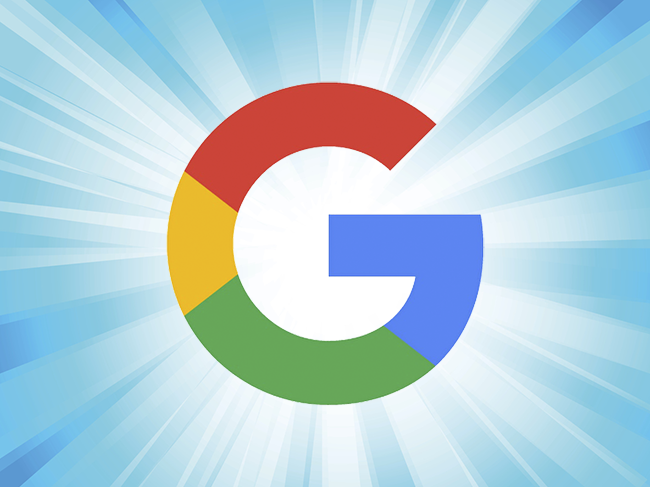 SEOs and webmasters observed large fluctuations in the SERPs on the first weekend in February. These started around 7-8th Feb and rumours were rife about another Google search algorithm core update.
The movement does seem to have been big.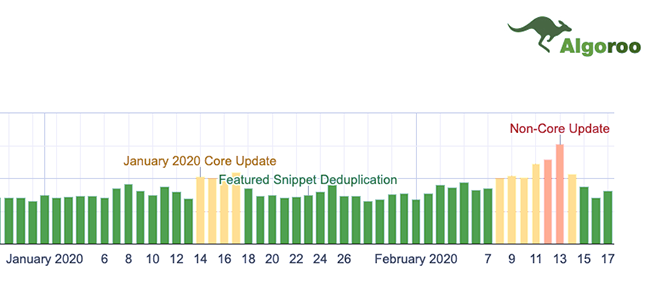 Google has adopted a policy of pre-announcing and confirming updates, but on this occasion remained silent.
Google's Danny Sullivan responded to repeated questions about this on 13th February, tweeting: "We do updates all the time". He linked to a Twitter thread from last November which explained the difference between core and non-core updates:
So despite the large movements, it seems this was not a core update. It's not unusual to have changes and then see these reversed over the following few days as Google adjusts.