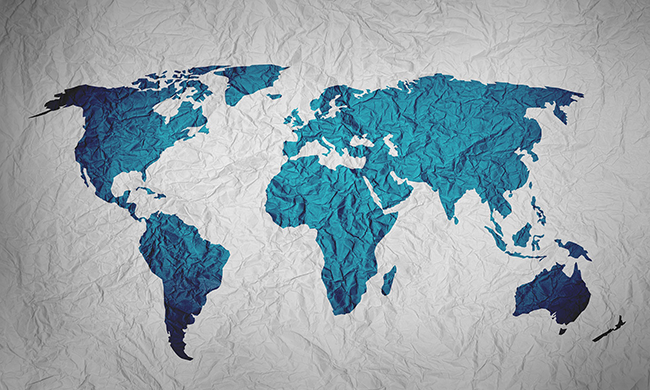 Microsoft Advertising last week announced that it was expanding its reach with the addition of 29 countries, nearly doubling the number of markets available to advertisers globally. It has also increased by 19 the number of languages supported.
Microsoft said this would enable them to reach an estimated 41 million consumers, making 400 million searches each month on Microsoft and partner sites.
New countries
The following new markets are now available on Microsoft Advertising: Albania, Andorra, Bosnia, Bulgaria, Croatia, Cyprus, the Czech Republic, Estonia, Greece, Hungary, Iceland, Latvia, Lichtenstein, Lithuania, Luxembourg, Malta, Monaco, Montenegro, North Macedonia, Poland, Portugal, Romania, San Marino, Serbia, Slovakia, Slovenia, South Africa, Turkey, and the Vatican City.
New languages
With the launch, Microsoft Advertising will also be supporting: Albanian, Bosnian, Bulgarian, Croatian, Czech, Estonian, Greek, Hungarian, Icelandic, Latvian, Lithuanian, Macedonian, Maltese, Polish, Romanian, Serbian, Slovak, Slovenian, and Turkish.
The Microsoft Advertising Partner Program has also been expanded to include the Czech Republic, Poland, Portugal, and South Africa
Microsoft plans to continue its expansion program this year. It said this was the first wave of a global expansion program for 2022, which will feature new markets launching in Latin America, the Middle East, Africa, and Asia.