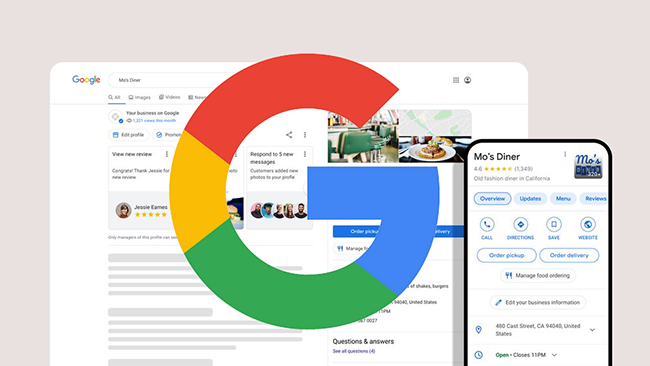 Google has announced more ways for businesses to update their Google My Business profiles directly in Maps and Search, building on the existing capabilities already available.
Create posts
Businesses will be able to create Posts directly from Search to share updates, or news. Show services
If you run a service sector business, you'll be able to add details about what you offer and any local details.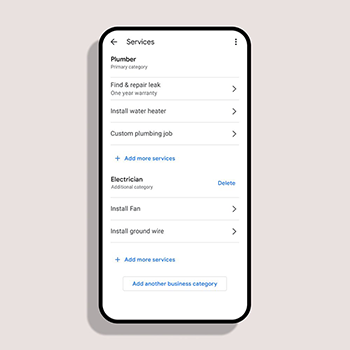 Takeouts and delivery orders
Food and restaurant businesses can accept orders for takeouts and delivery directly through their business profile on Search and Maps. In the coming weeks, you'll be able to add and update online ordering options directly from Google Search.
You'll also be able to add menu items to your GMB profile from Search and Maps.
Pointy
Pointy is a service which enables you to get your inventory online easily, without manually entering product details online. As you scan items the products are automatically added to your Business Profile so potential customers can see what you offer and what's currently in stock. Google is offering Pointy free to eligible retailers up to September 30.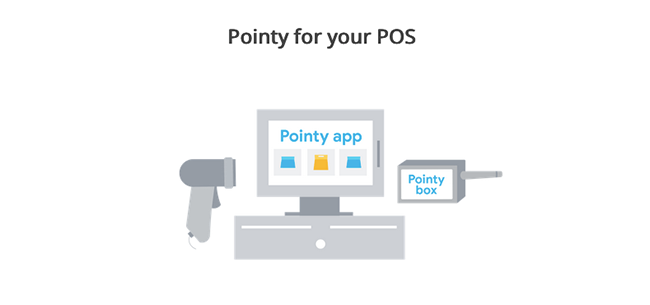 To make these updates to your GMB profile, log into the Google account associated with your business. From Search, type in your business name or 'my business'; from Maps, tap on your profile picture followed by 'Your Business Profile'.
Local Opportunity Finder
In a separate blog post, Google also announced a new service called Local Opportunity Finder which provides tailored recommendations for local businesses to improve visibility on Search and Maps.
Just enter the name of your business in the tool and Google will offer personalised tips, for example to fill any gaps in your profile, or to improve it with features which help you engage better with potential customers.
The tool is being rolled out this month in the UK, France, Germany, Italy and Spain, with more countries in Europe, the Middle East and Africa to follow in the coming months.