Wondering what's a hot seller on eBay? Or perhaps you're looking for a niche on Amazon?
Look no further. You can now generate bespoke 1,000, 10,000 or 100,000 Top Keyword Reports via Wordtracker in minutes, with prices starting as low as $10.
Simply go to https://www.wordtracker.com/reports and customize your report by selecting your:
Search engine
Country
Report size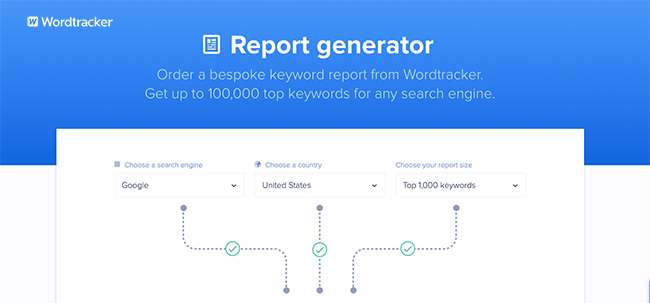 You'll see a summary of your order and the price in US dollars.
Simply enter your payment details and your report is generated within minutes and emailed to you.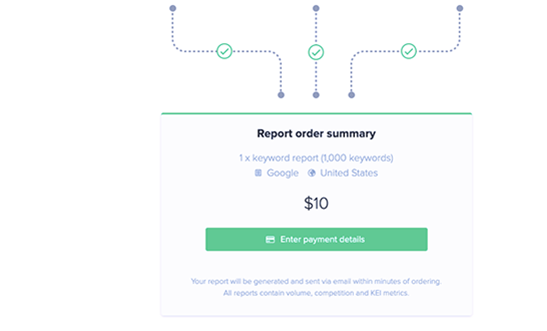 All reports contain volumes (monthly average figure), Competition and KEI (Keyword Effectiveness Index) metrics.
Top Keyword Reports are a super-useful way to explore the market and see what people are searching on.
Check out what's trending and keep your business on point with Wordtracker's Keyword Reports.