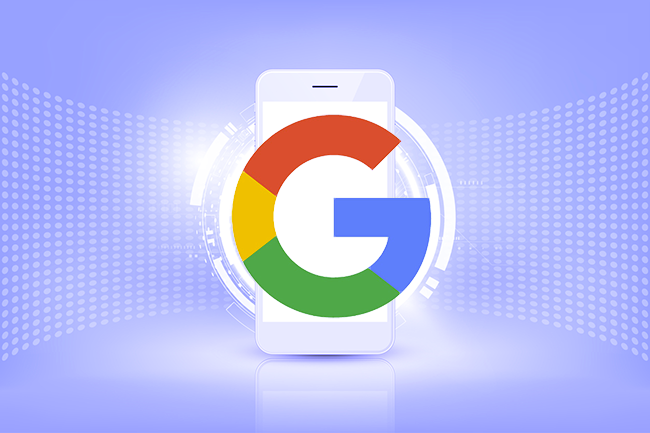 In a blog post last week Google announced that the rollout of mobile first indexing for all sites, due in September, was being put back to March 2021, due to the situation with COVID.
"We realize that in these uncertain times, it's not always easy to focus on work as otherwise, so we've decided to extend the timeframe to the end of March 2021. At that time, we're planning on switching our indexing over to mobile-first indexing."
Google has been moving forward with mobile-first indexing since 2016, and mobile-first indexing was introduced as default for all new domains in May 2019.
In March this year Google said that 70% of sites in their results had already been moved across. It continues to move sites across when it deems them ready, but had set the September deadline for when all sites would be migrated.
Google listed the following issues that webmasters should pay attention to, in order to ensure Googlebot can see all the website content and resources properly:
Robots meta tags - use the same on the mobile version as the desktop version
Watch out for lazy loading - more common on mobile than desktop, especially for images and video. Follow best practice and avoid lazy-loading primary content based on user interactions.
Be aware of what you block - some resources can have different URLs on the mobile version from those on the desktop version
Make sure primary content is the same on desktop and mobile - only the content shown on the mobile version will be used for indexing and ranking in Search.
Check your images and videos including:
Image quality
Alt attributes for images
Different image URLs between desktop and mobile version
Video markup
Video and image placement
See Google's blog post for full details of these issues and how to make sure they are correct on your site.
You can check if your site has been migrated to mobile-first indexing in Search Console. If it hasn't, you now have a bit more time to fix any issues and avoid problems or ranking drops when it does move across.