Here's a round-up of some favorite SEO-related articles that we've read during the past week. They may be old or they may be new: that doesn't matter as long as they're useful.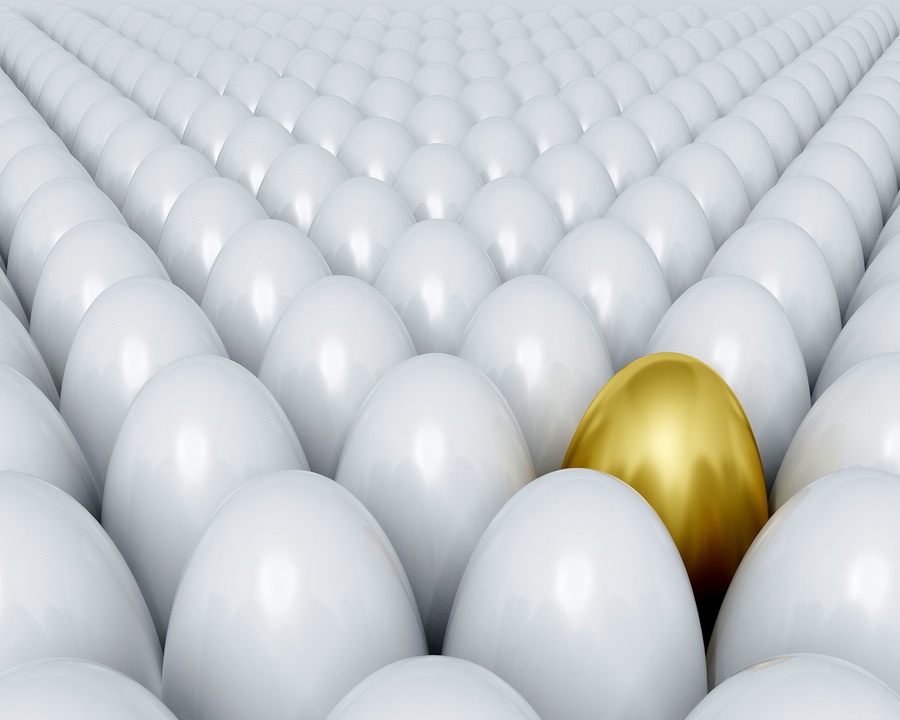 Which content marketing metrics are valuable for Econsultancy? Graham Charlton shares some information on which analytics metrics are important for the Econsultancy blog. Maybe you can take away some of these ideas for your own site.
Monday Spark: Do you love your message as much as this guy? [VIDEO] Enthusiasm for your subject can get you far on the web: here Nick Usborne introduces a video by motivational speaker and author Eddie Obeng who's certainly got lots of that!
How to Make Landing Pages that Sell Unbounce and Kissmetrics have put together this landing page action kit in PDF form.
Day 9: Why Most Online Businesses Fail The most important pieces of advice to take away from this article are Aaron Wall's ten rules to business success.
9 Social Media Tools Every Blogger Needs To Know About Siv Rauv lists his 9 must-have social tools.
7 Pay-Per-Click Advertising Options That Are Not Google or Bing You'd think that there were only one or two PPC choices out there. Not so. John Jantsch gives seven more.
25 reasons why I'll leave your website in 10 seconds What are the things that annoy you enough to make you back out of web page quick-sharp? Chris Lake gives his pet hates.
SEO: search experience optimisation Offering the user a good experience on your website is something that's becoming more and more important in the world of SEO. Ben Potter explains the concept of search experience optimization.