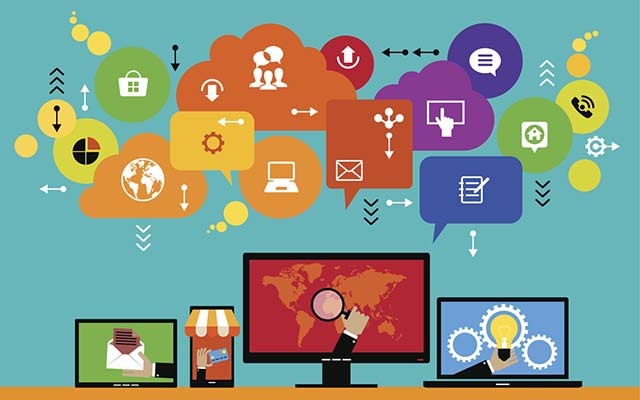 There's always room for growth, especially online. If you're looking for ways to improve your ecommerce sales significantly or on the hunt for new channels to bolster your current effort, consider marketing on social media. The following tips will help you use your social networks to support your sales efforts.
1. Be where your audience is
There are plenty of options when it comes to social media platforms with the likes of Facebook, Pinterest, YouTube, Snapchat, Instagram and Twitter all vying for your registration and daily log-in. Despite this level of choice, what you need to remember is that your target audience may not frequent some of these platforms. In order for your marketing to be effective, you need to choose the platform that your audience uses. In other words, you need to go where your target audience is.
According to Pew Research Center, 7/10 Americans use social media to connect with one another, engage with news content, share information and entertain themselves. Facebook has a huge concentration of users across all demographics and almost 80% of Facebook users are known to use the network on a daily basis. This proliferation of users and the fact most make Facebook a daily habit mean it's often a good starting point when it comes to actually being present where your audience is located.
Instagram is another platform that ranks among the top three social media channels in terms of usage. There are around 600 million users and it's growing fast with 100 million joining between July and December 2016.
Based on this data, it's fair to say these two platforms would an ideal starting point if you intend to target everyday consumers, b.ut you must still conduct further research to see which platform is a favorite with your specific target customers. Don't forget to research the time of day during which your audience is most active on social media and schedule your content for those times.
2. Curate and share customer content
Did you know that being exposed to user-generated content makes shoppers 97% more likely to convert?
According to Business Insider, "Shoppers that interact with CGC are 97% more likely to convert with a retailer than customers who do not. Brands see a 78% lift in conversion rates when customers interact with CGC."
Social media provides the perfect platform for you to collect and showcase content from your existing customers. This could help generate more sales for your ecommerce business.
User-generated content featuring your products could act as social proof, which is essential for winning people's trust. Plus, you could win the loyalty and reciprocity of the customers whose content you've decided to feature.
Watch and sunglass brand, Kapten and Son regularly features photos of customers wearing their products on their Instagram feed. They encourage customers to share their content using the hashtag #bekapten.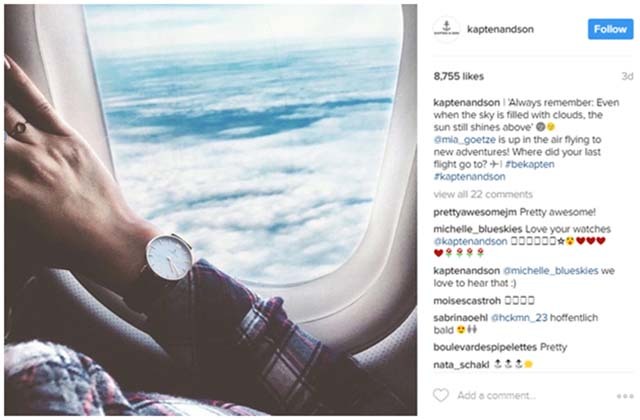 When customers share photos that feature your product, it could help you win the trust of the customers' own network of followers. It could also raise awareness of your brand and potentially, generate more sales.
When you share the photos on your own social media account, you're also showing existing customers how much you value them. All of this can contribute to increased sales and repeat purchases.
3. Post more images
Images help to drive social media engagement so if you want to catch the attention of your audience, make sure you use a compelling image alongside your post.
American Apparel creates original graphics to promote their latest offers through Facebook. As you can see in the following screenshot, they've created an image announcing a 50% off deal on every item online. The caption provides shoppers with the code needed to redeem the offer along with a link to the online store.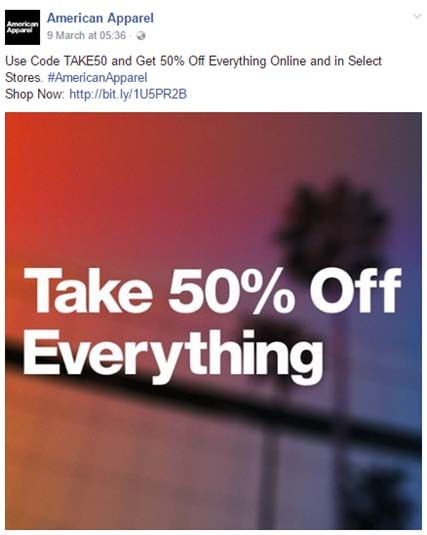 Similarly, you can create original graphics using tools like Canva, Buffer's Pablo or Design Wizard. The image will relay the most important information to immediately grab a shopper's attention. And you can illustrate the offer in your caption with a link to the product page or landing page. This is an excellent way to promote your seasonal sales, special promotions, product launches, etc.
4. Simplify the purchase process on social media
Customers want to be able to complete their purchases quickly and easily. This means there should only be a few steps to take the buyer from the discovery stage through to checkout.
Use features like a "Buy" or "Shop Now" button on your Instagram and Facebook ads to help make this goal a reality.
If you're planning to sell on Pinterest, you can also use Buyable Pins. These Pins enable customers to click on a "Buy" button on the Pin and go straight to the checkout page. Buyable Pins simplify the purchase process significantly, which can enhance customer experience and improve sales.
Here's an example of a Buyable Pin. As you can see, there's an "Add to Cart" button right below the picture. The Pin includes crucial information such as pricing, seller, and whether or not the item is in stock.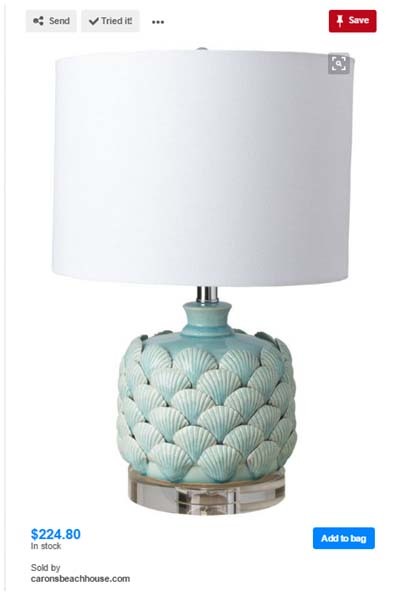 5. Work with social media influencers
Influencers are people who have an impact on consumers' purchase decisions. What they say about a product or brand can go a long way towards influencing how people feel about said product or brand. Even by simply posting a photo featuring a certain product, an influencer could encourage people to buy that item. If you are serious about boost your ecommerce sales, working with social media influencers is a must.
There are several ways you can work with influencers to promote your ecommerce business but it's essential to ensure that you take the time to identify relevant influencers before diving in. Once you have identified approriate influencers, you could have them post a photo featuring one of your products as mentioned earlier. It's crucial that they either tag or mention you so that people know where to get that product.
You could also have the influencer review a product you sell or share their experiences of buying from you. These reviews could help your target audience learn more about you, and you might even end up winning their trust based on what the influencer says.
Better yet, try promoting a special discount code through the influencer. In this case, you're offering something to the customer in exchange for making a purchase. Fit Tea, for instance, promotes a 15% off discount code through influencer Eylem.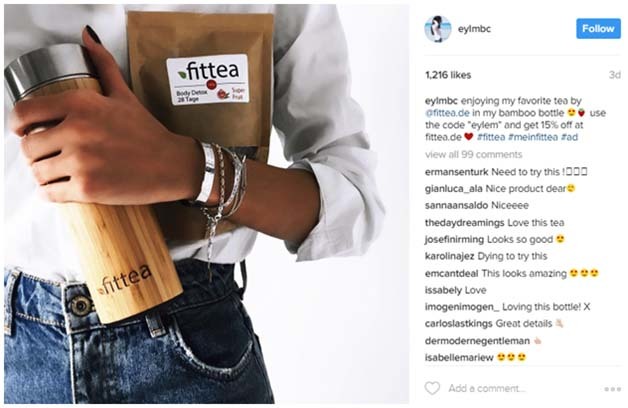 These are just five of the ways you can boost your ecommerce sales using social media. For the best chance of success, maintain a focus on the customers and improving their experience, rather than on deploying a blatant sales message.