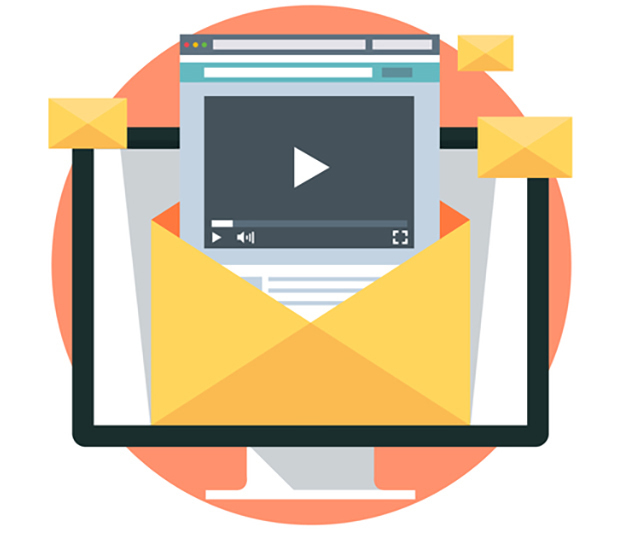 Around 90% of users agree that seeing a video about a product is helpful when making a purchase decision (Source: Marketing Mag)
46% of users take some kind of action after viewing a video (Source: Online Publishers Association)
73% of B2B organizations report positive ROI from their videos (Source: ReelSEO) and
Video ad spending is expected to reach $9.84 bn in 2016 (Source: eMarketer)
It's fair to say that video is big business.
But with more than 100 hours of video uploaded to YouTube every minute of every day, it takes a little more than just great content to draw in viewers. You could have the greatest, most engaging video in the world, but if it's not properly optimized so that your target audience can find it, you might as well have uploaded a cat video instead.
So how do you optimize your videos for YouTube? Read on for the essential actions you should make part of your routine.
Tags and titles
When you upload a video, YouTube will prompt you to provide a little more information on what the video itself contains, so that it's more easily discoverable.
Titles and tags are a major factor in optimizing your video content, purely because YouTube and Google currently have no way of 'reading' videos – they're reliant on your text to understand what's in your upload.
If you want to rank for specific keywords, use them in your tag section. You can also use brand keywords in there, but try not to go overboard with the tags. Adding hundreds of irrelevant tags might seem like it's boosting your chances of getting seen, but it's more likely that the video will be classed as poor quality or spam material.
Set up your channel and profile
If you're going to be using YouTube regularly, you need to ensure that your profile and your channel are consistently branded and attractive for the audience. Add your company name to the title of your channel, and use your company logo as your channel picture, to add authenticity. You should do the same with your profile, ensuring that your URL is consistent with your company website, and writing a short bio of your firm in the 'About Me' section of your YouTube profile.
Use a call-to-action
YouTube's annotation feature offers a quick and easy way to add a call-to-action to your videos. You can use these annotations to encourage a number of different actions, whether it's liking the video, sharing it with friends or heading to your company website to find out more. Make sure your annotations aren't obtrusive – there's nothing that YouTube viewers hate more than having the content they're trying to view covered up by endless annotations and requests to share the video! Add annotations at the end of the video for maximum impact, rather than having them disturb the viewer halfway through.
Use playlists
Ensure that all of your videos are part of a playlist, so when one ends, another one begins straight away. This could improve your watch time, as users are then more likely to watch three or four of your videos in a row. You'll boost your time-on-page metrics, and it makes your complete video catalogue easier to share on social media platforms.
Add a transcript file
Create a transcript file to accompany your video. Not only does this allow you to add the option of subtitles, it's also great for your discoverability. Google indexes all transcript files, so uploading one is a great way to help the search engine contextualize your content. You could even optimize the transcript with the relevant keywords you want to rank for – but try to keep your text as organic and natural as possible, rather than simply cramming it with keywords. Some marketers
plan their video content around the words they want to rank for, leveraging the transcript tool to improve their visibility. However, the key here is balance - don't let the content suffer!
Other top tips
Add your website URL to the beginning of your video description, so that users can quickly find your website if they want.
Include your social media feeds in your video description too.
Remember to set a 'featured video' on your channel page, and set it to play automatically when someone visits the channel.
Choose a visually appealing thumbnail – this (as well as the title) is what will convince browsing users to click on your video.
Video is an essential tool but results will only appear for those who can properly optimize their content. Follow these basics steps to ensure your content is easily found by the people you're aiming to reach.